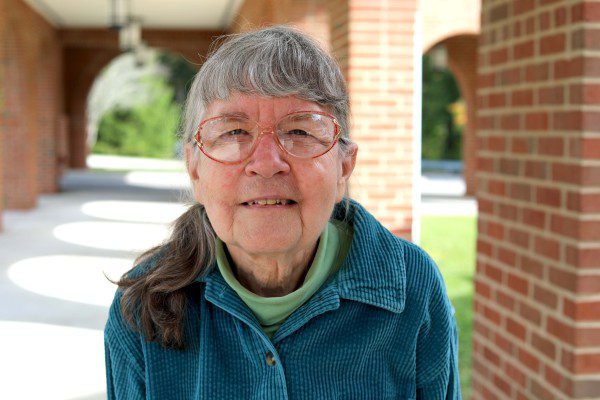 Roth, Elizabeth
Title: Associate Professor of English
College: College of Professional and Liberal Studies
Department: Department of Humanities
Phone: 304-384-5229
Discipline: English
Room: Admin 314
Box: F-62
Biography
My teaching career has spanned a variety of levels, ranging from Elementary Special Education through upper-division college English courses.
Education
Ph.D. Curriculum and Instruction, Virginia Polytechnic Institute & State University (1998)
M.A. English, Hollins University (1967)
A.B. English, Notre Dame of Maryland University (1966)
Research
My doctoral dissertation focused on the influence of John Dewey's educational philosophy on the teaching of literature, especially as exemplified by Louise M. Rosenblatt's Reader Response theory.
My primary research interest is English Education (i.e., teaching prospective teachers of English).