Majors & Minors Fair Literature
Join us Wednesday, September 21, 2022 from 2-4PM in the Student Center Ballroom.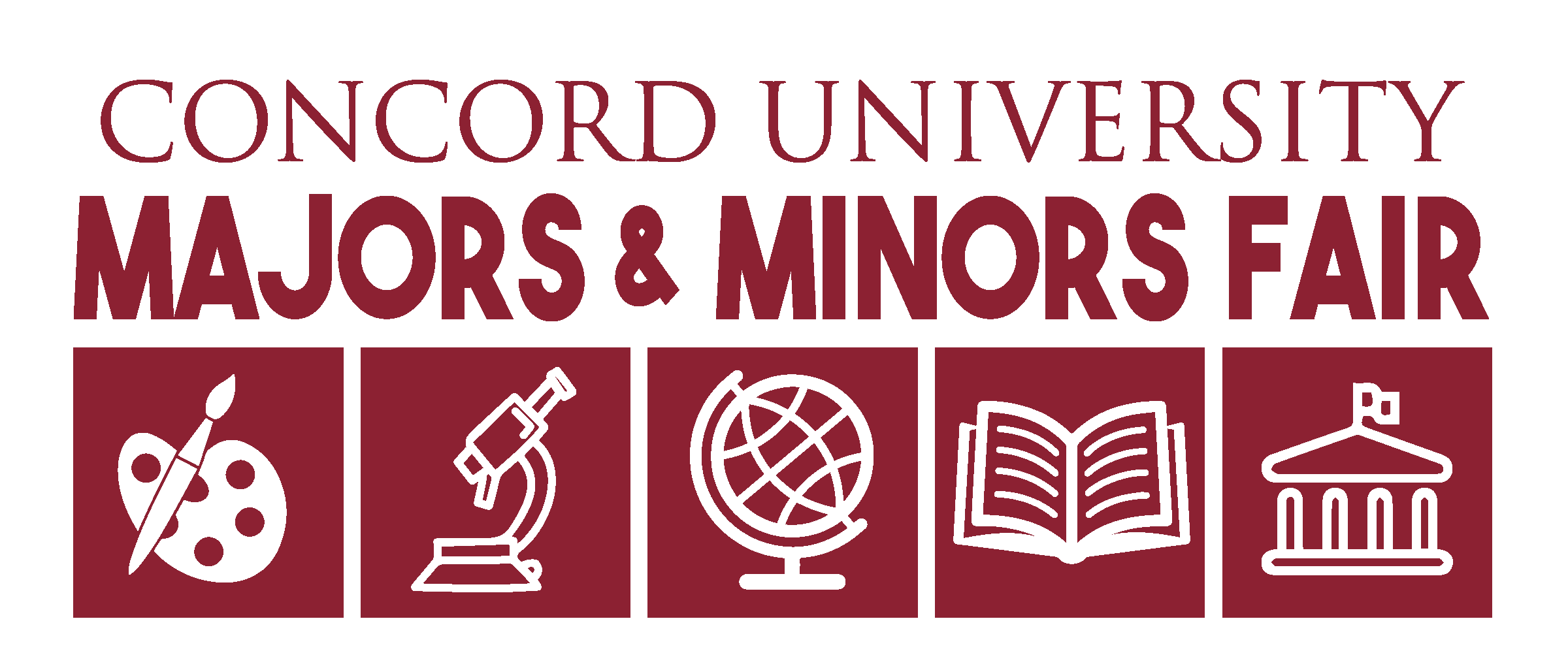 This page houses all of the literature available for the Majors & Minors Fair. Use it to learn more about programs you are interested in, and to research programs for your UNIV 100 final presentation!
Degree, Major, & Minor Information in the Academic Catalog
College of Professional & Liberal Studies (Business, Education, Fine Arts & Communication, Humanities, Social Work & Sociology)
College of Science, Mathematics, and Health (Biology, Health Sciences, Mathematics & Computer Science, Physical & Environmental
Sciences, Social Sciences)
Four-Year Plans (Degree requirements mapped out across four years)
Progression Sheets (Official list of all required courses for each major)