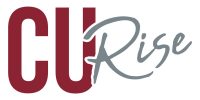 Concord University's Three-Year accelerated programs take advantage of a student's extensive prior learning credits and integration of course content across the curriculum. The program makes it possible for students—especially advanced learners and non-traditional students with professional and life experiences—to obtain a university degree in just three years and either enter the workforce with practical skills, or continue into a graduate or professional school, a year early. We achieve this through one or more of the following: a structured, yet flexible curriculum, hands-on training on advanced instrumentation, business and research internships, and access to programs centered on the development of soft skills.
CU Rise Three-Year Degree Options
Biology (Biomedical Sciences emphasis)
Biology (Organismal and Field emphasis)
Biology (Pre-PA or PT emphasis)
Business Administration
Chemistry (concentrating in Biochemistry or Professional Chemistry)
Chemistry (concentrating in Pre-Pharmacy or Clinical Lab Science)
Computer Science
Environmental Geosciences (concentrating in Public Health, Society and Environment)
Health Sciences (Pre-Professional Studies)
Psychology (Pre-Professional track)
Sociology
Sociology (Criminology track)
Why should you consider the CU Rise program?
Cost savings (students can save up to ~25%)
Less time to graduate and boost your earning potential
Access to professional MCAT, PCAT, GRE, etc. training
Get priority admission to select in-state MD and DO programs
Opportunities to attend professional, graduate, and college fairs
Additional mentorship and career support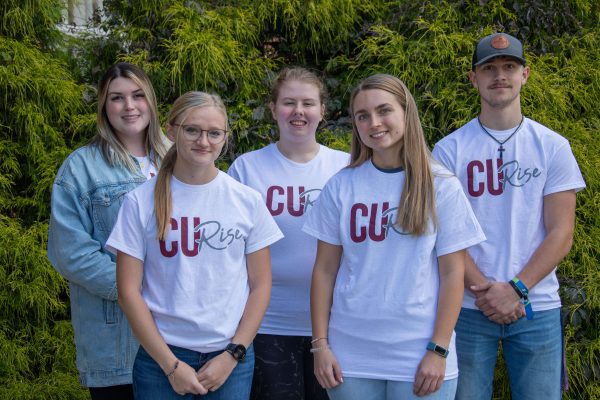 What Our CU Rise Scholars Are Saying:
"I took dual enrollment courses in high school."
"My biggest reason for joining the CU Rise program was to accelerate through college to achieve my goal of attending medical school. If you know what you want, this program will help prepare you for your career choice and give you opportunities to grow as a student, person, and as a professional. Having the opportunity to be a part of what the CU Rise program offers is a huge honor and accomplishment."
"I want to finish my degree faster to start grad school sooner. Also, I hope to make friends with other like-minded people in the group."
"I decided to enroll in the CU Rise program to continue my involvement in the Concord University community and further prepare for medical school as the organization provides many opportunities and perks that are pertinent to my desired career path."
"I chose to enroll in the CU Rise program because the course curriculums aligned with my field of interest and I didn't want to miss the opportunity to grab the accelerated program that will help me expand and complete my education one year earlier and faster."
"Learning about how helpful the program is toward preparing students for the next step after Concord."
"I decided to enroll in the CU rise program to learn more about graduate schools, opportunities, and connect with other academics like myself."
"I am wanting to fast track and get as much school finished as fast as possible."
Frequently Asked Questions