Contact the Financial Aid Office
Vaccine Clinic
Ballroom
Jill Nolan
December
07
Wednesday
10:00 AM - 2:00 PM
Hot Chocolate Bar
Ground Floor Lobby
CACD
January
12
Thursday
11:00 AM - 2:00 PM
Hot Chocolate Bar
Ground Floor Lobby
CACD
January
12 - 13
Thursday - Friday
11:00 PM - 2:00 AM
Carolyn Worley '17
Director of Student Activities & Student Center
Students at CU go to Carolyn Worley for help with their student ID, when they want to join or start an organization on campus, if they need to hang a poster or flyer, or even if they just need a listening ear. Carolyn says she wants to make a student's college experience the best years of their lives. Carolyn has worked on campus since 2004, and in her time here as an employee of several different departments and as a student, she has gained valuable knowledge of the university that makes her an important resource for students. "Each position has allowed me to develop a new set of skills," Carolyn says. "I enjoy learning and pushing to be the best version of myself." In 2017, she graduated with her bachelor's degree from Concord and in 2020, she graduated with her Masters of Health Promotion.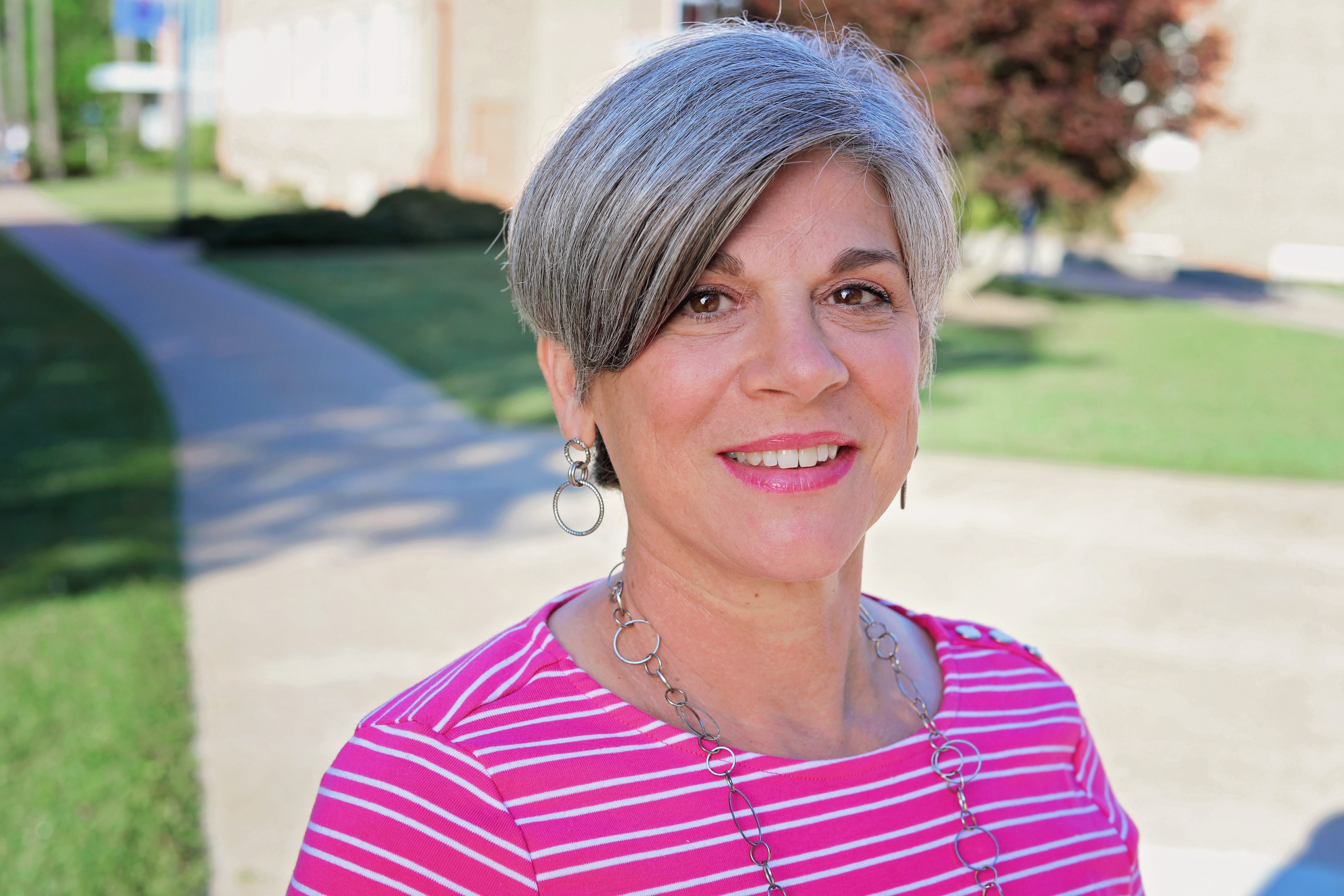 Carolyn Worley '17
Director of Student Activities & Student Center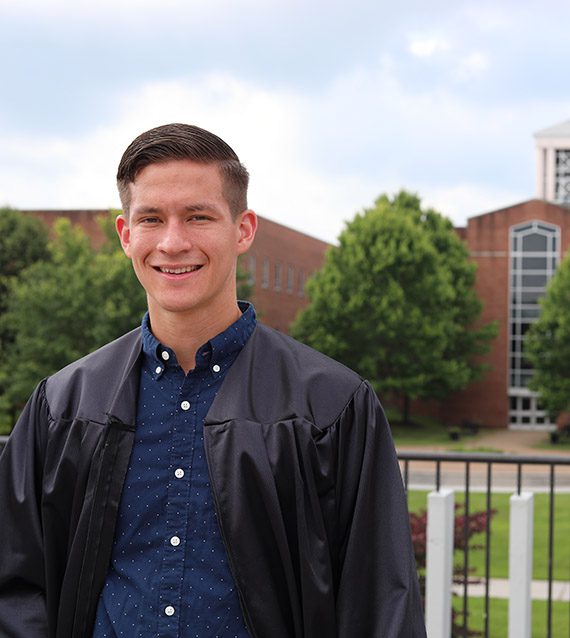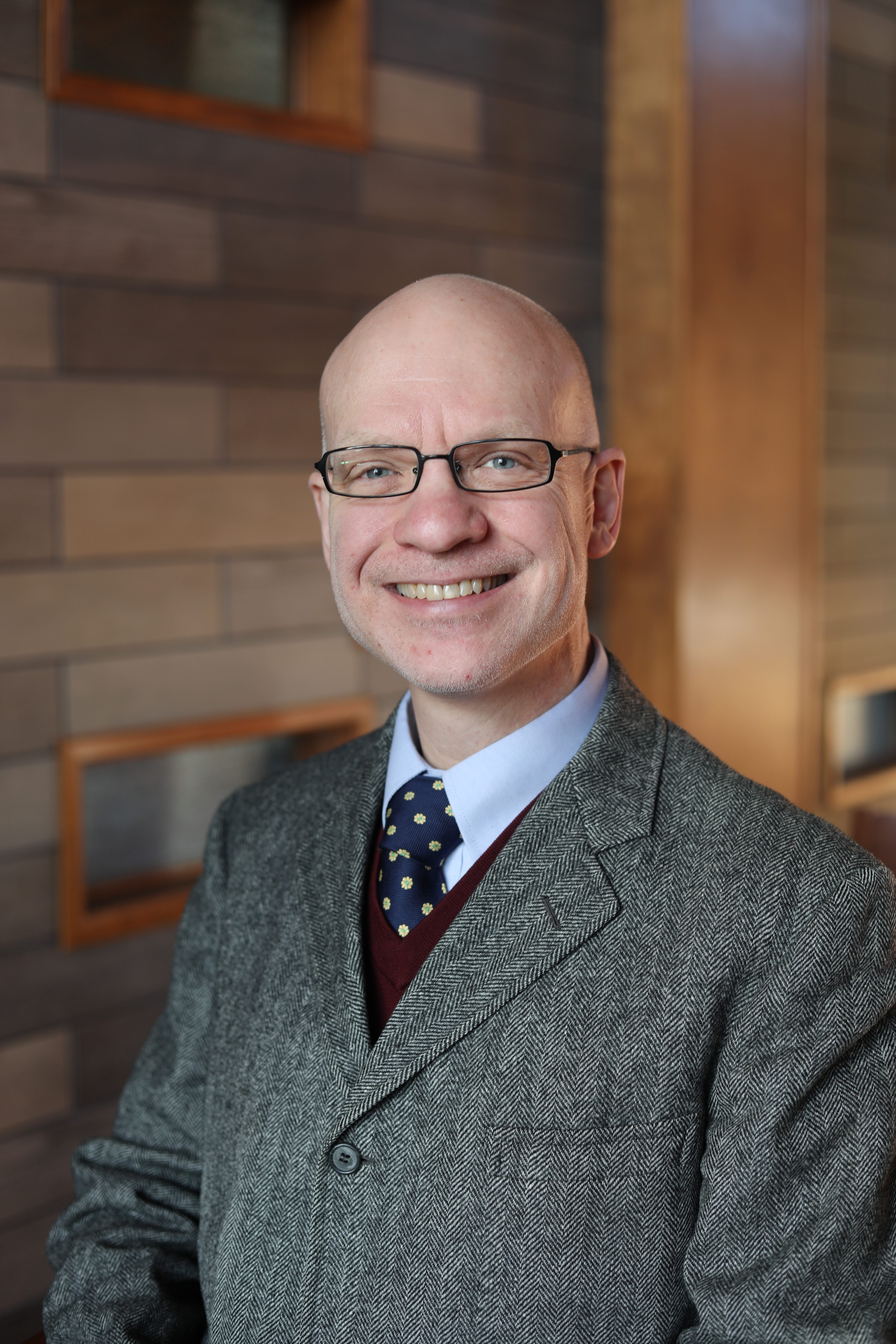 Dr. Thomas McKenna
Professor of Philosophy and History
Sarah Lively Turner '98
Vice President of Advancement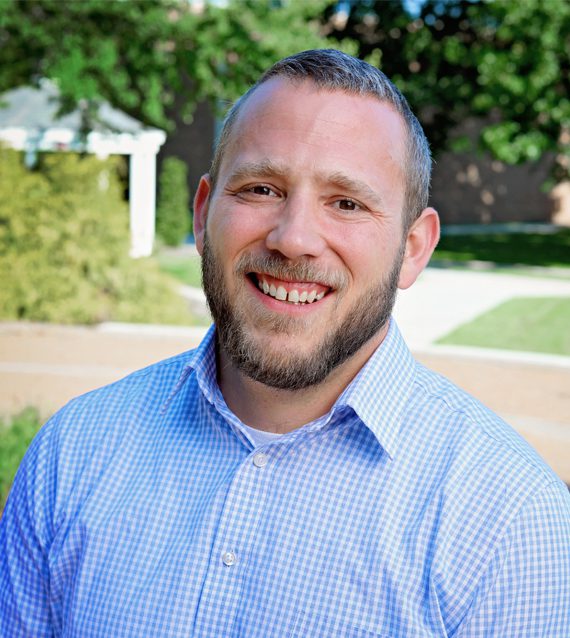 Dr. Scott Inghram '03
MSW Program Director and Associate Professor
"Students are the best part of my job and I hope that I am a positive part of their learning experience at the Campus Beautiful."

Dr. Inghram says working for the Social Work department at Concord allows him to impart skills and knowledge in order to better serve our global community while addressing specific needs and issues. He believes our students have the opportunity to not only build the knowledge base they need, but to engage in "doing" in order to put their newly formed knowledge into practice. Dr. Inghram and the Social Work faculty are continuously researching and serving on boards and committees to make sure the program at CU prepares our students to take on the many issues challenging our state and local communities.