Office of Veteran Services

Please speak with your Education Services Officer (ESO) or an education counselor in your Command prior to enrolling in any university. If you are unsure who your ESO or counselor is, please contact our Veteran Certifying Official, Lucinda Gonderman, or our Veterans Advocate, George Williams, for assistance.

Concord University is proud to welcome all Veterans and their families. We have made a number of changes recently and hope to vastly improve Veteran services on the Campus Beautiful. We are honored to serve the Veterans of our Armed Forces and want to thank you for your service. We offer a wide variety of amenities to both Veterans and their families.

We invite you to join us in the Veteran's Lounge located in the atrium at the south end of the Rahall Technology Center, on the second floor. All enrolled Veterans have access to the lounge, regardless of whether or not they are receiving benefits to attend Concord. Additionally, the lounge is available to all dependents utilizing a parent's benefits. The lounge is open most days between 8:00 am and 4:00 pm. It contains a library of textbooks, a kitchen with plenty of coffee and refreshments, a restroom, four computer work stations, a wide-screen television, free printing, and comfortable furniture.

We now have a Charter for SALUTE, the only National Veterans Honor Society. Please click on the link below for more information.

We also have a membership with Student Veterans of America and operate a CU Veterans Club. We highly encourage all student Veterans to become involved in the club.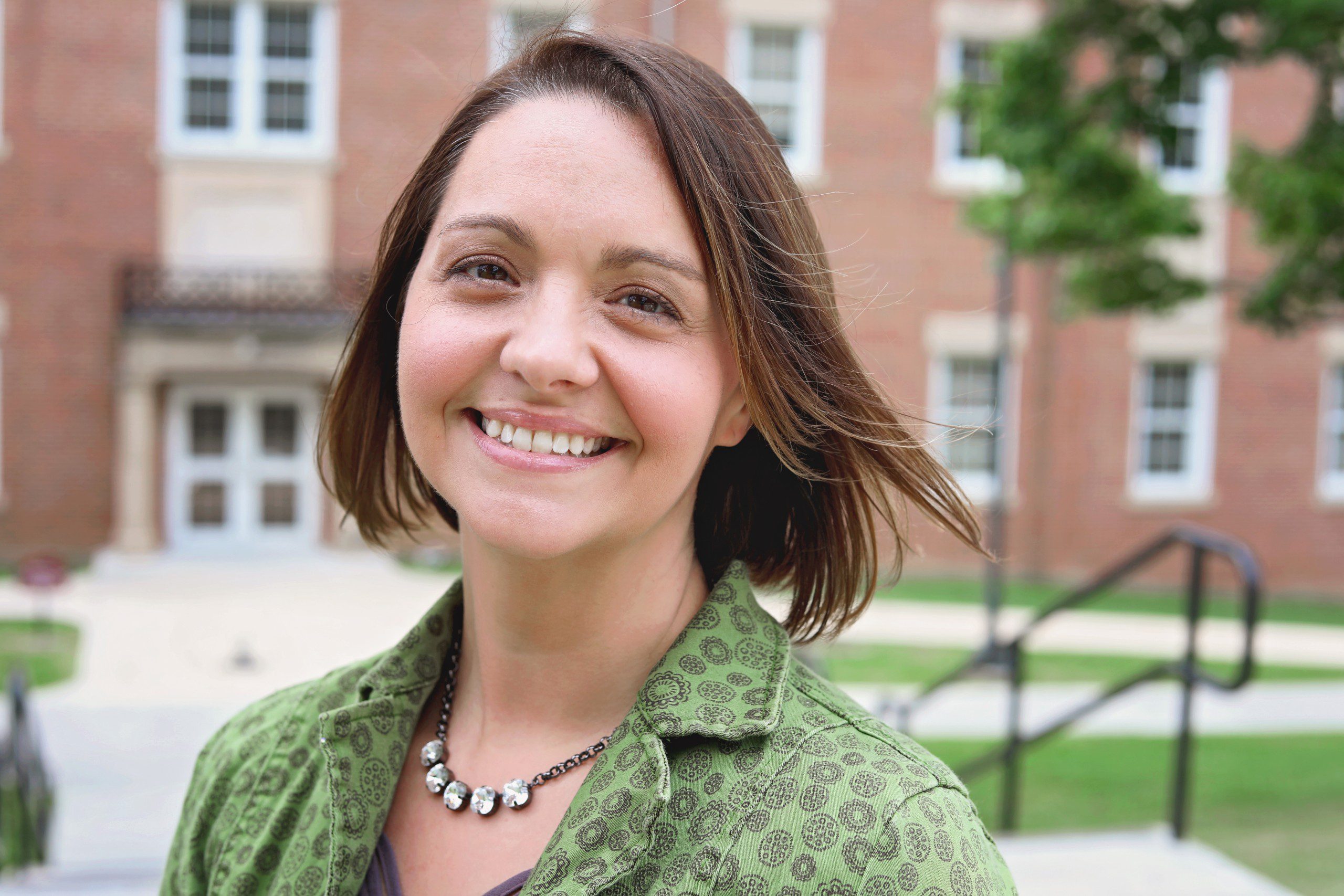 Gonderman, Lucinda
Veteran's Certifying Official and Program Specialist
304-384-5323
lgonderman@concord.edu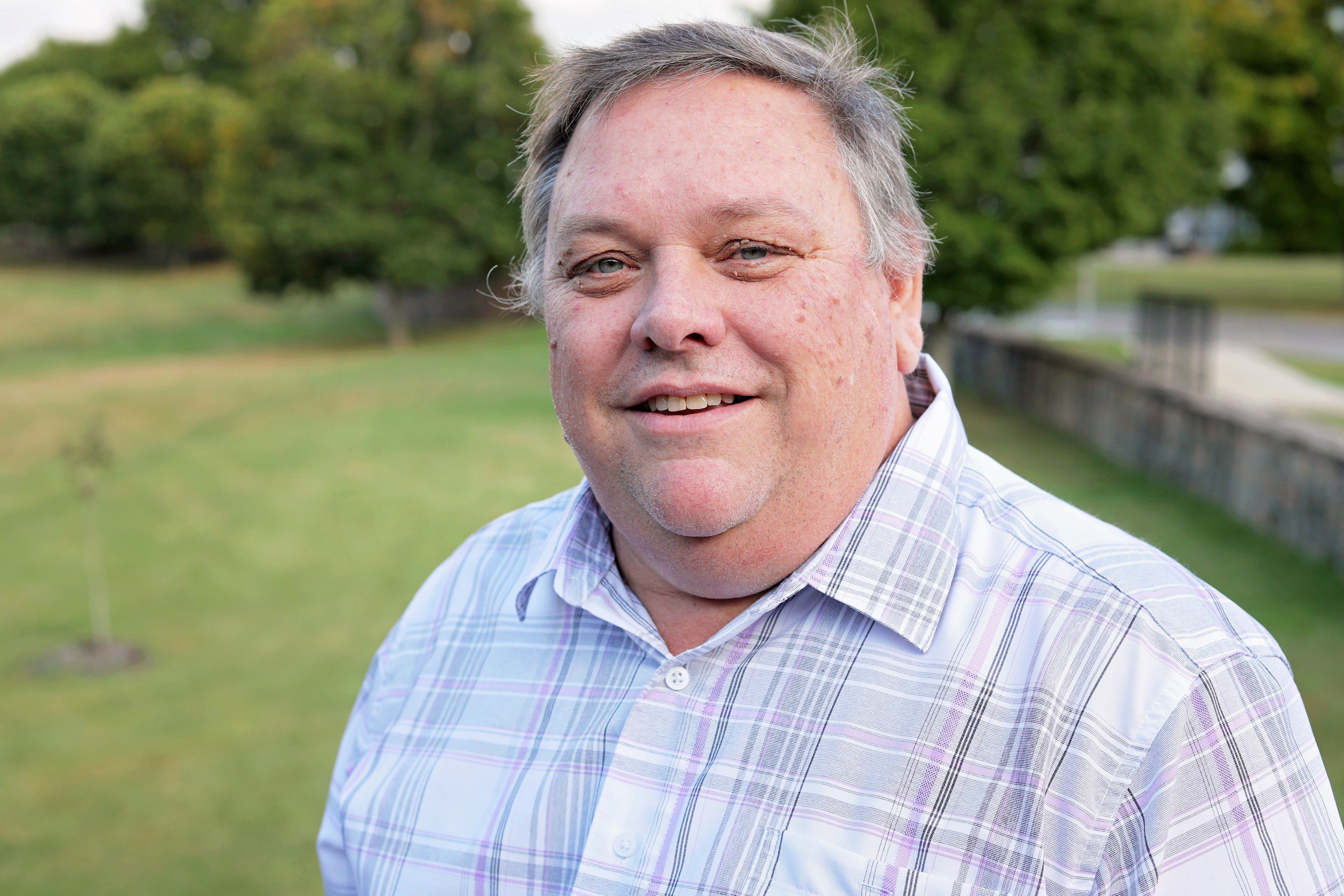 Williams, George
Assistant Professor of English / Veterans Advocate
304-384-5171
gwilliams@concord.edu