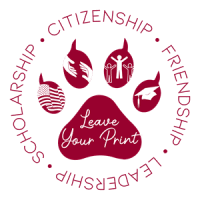 Concord University is comprised of many elements, and one of the most important is the various student organizations that add so much to the diversity of the campus.

Deciding to join a University student organization offers many opportunities and allows you the chance to make a difference both on and off campus.

Certain facilities and services are available to student organizations to enhance their efforts to be successful members and contributors to the campus.

For assistance or further information, please come by the Student Center Office, Jean & Jerry Beasley Student Center, Room 203.
Disclaimer
Pages linked under student organizations are not maintained by Concord web services. It is the responsibility of each organization to maintain its own website. Concord web services maintains the right to suspend, disable, or delete any out-of-date web site or any web site which has not renewed its contract for this academic year.

All organizations that are active on campus must submit a current officers and faculty sponsor form to the Student Center Office at the beginning of the fall semester. Organization information is subject to change.