Hot Chocolate Bar
Ground Floor Lobby
CACD
January
12
Thursday
11:00 AM - 2:00 PM
Red Cross Blood Drive
Ballroom
Carolyn Worley
January
24
Tuesday
11:00 AM - 6:00 PM
Honor Band
Ballroom
David Ball
January
27
Friday
8:00 AM - 4:00 PM
Sarah Lively Turner '98
Vice President of Advancement
Graduation is not the end of Concord's commitment to you. Sarah Turner works to keep alumni connected to their alma mater and to be a resource to them long after they leave campus. From emails and social media to our CU After Hours events, Sarah's goal is to keep as many alums as possible connected to the university. Strong connections like these will make possible future mentoring programs that will connect alums to current students. Sarah, an alum that comes from a family of Concordians, has a strong loyalty to this university, like many of our graduates. Several of our scholarships are made possible through alumni financial support. When you choose Concord University, you become part of a legacy and the Alumni office will make sure you stay connected.
Sarah Lively Turner '98
Vice President of Advancement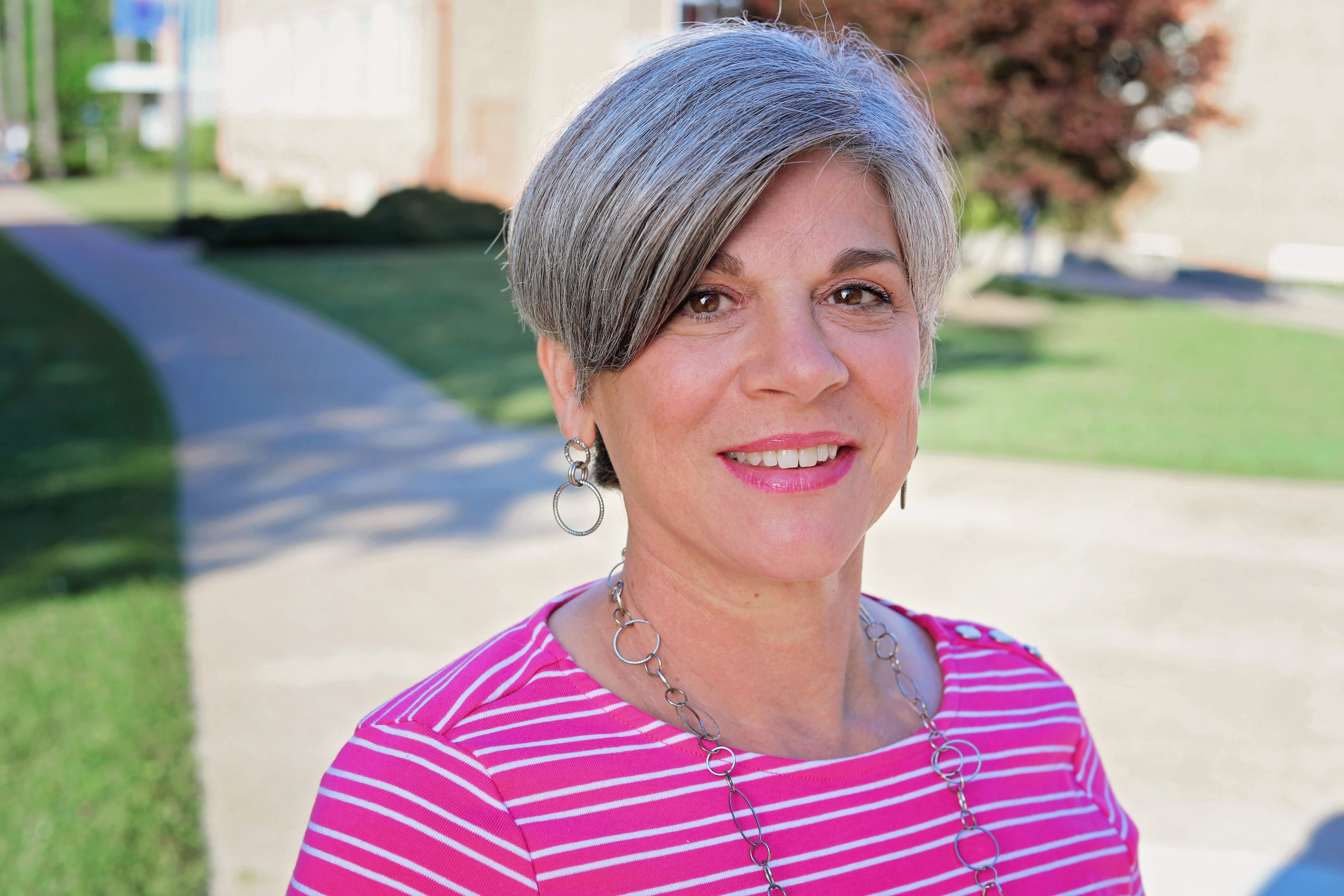 Carolyn Worley '17
Director of Student Activities & Student Center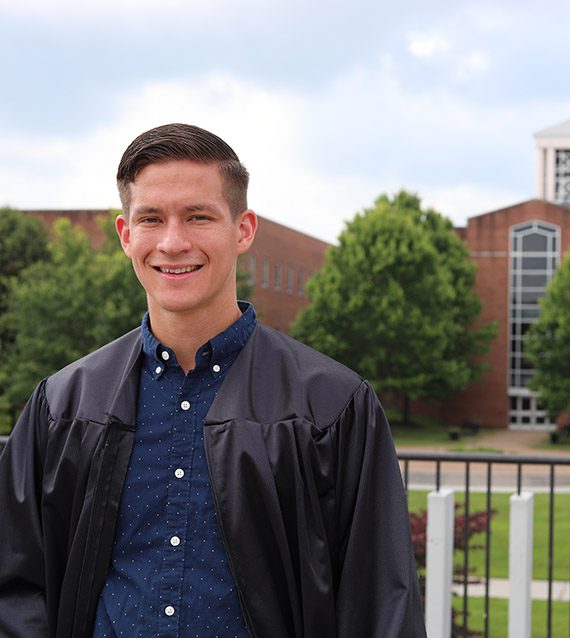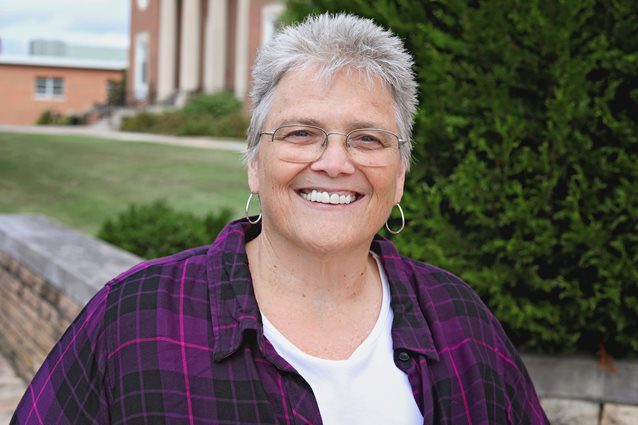 Dr. Joan Pendergast
Chair, Department of Social Work and Title IX Coordinator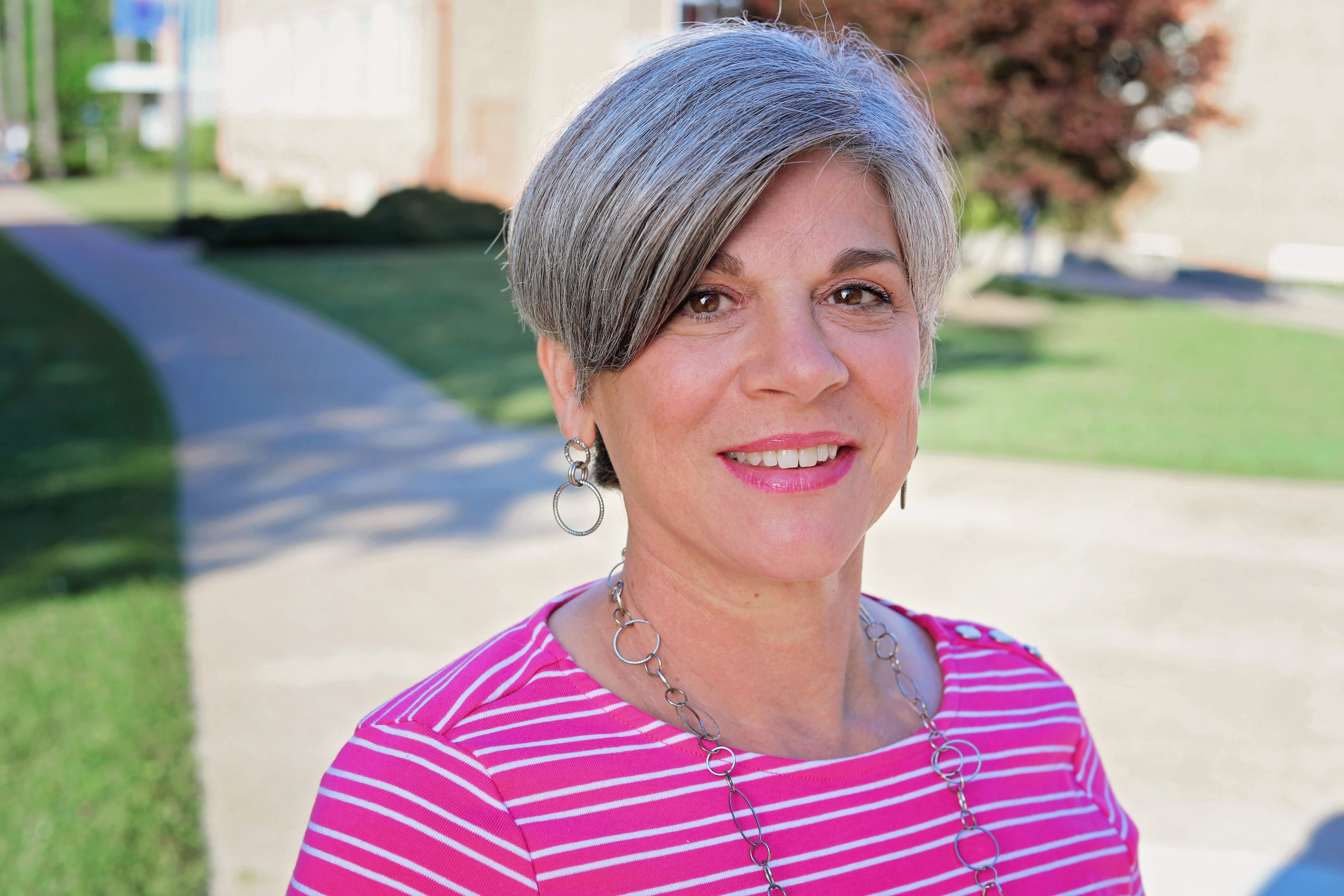 Carolyn Worley '17
Director of Student Activities & Student Center
Students at CU go to Carolyn Worley for help with their student ID, when they want to join or start an organization on campus, if they need to hang a poster or flyer, or even if they just need a listening ear. Carolyn says she wants to make a student's college experience the best years of their lives. Carolyn has worked on campus since 2004, and in her time here as an employee of several different departments and as a student, she has gained valuable knowledge of the university that makes her an important resource for students. "Each position has allowed me to develop a new set of skills," Carolyn says. "I enjoy learning and pushing to be the best version of myself." In 2017, she graduated with her bachelor's degree from Concord and in 2020, she graduated with her Masters of Health Promotion.