New Student Orientation
Tammy Brown
June
08
Thursday
9:00 AM - 3:00 PM
New Student Orientation
Tammy Brown
June
09
Friday
9:00 AM - 3:00 PM
New Student Orientation
Tammy Brown
June
10
Saturday
9:00 AM - 3:00 PM
Shawn Hatcher
Princeton, W.Va.
Shawn is a second generation Mountain Lion, but that is only one detail that finalized his decision to choose CU after graduating from Pikeview High School in 2017. The university also had the program of study he wanted, and its location meant Shawn could commute to save money. He is a Business Administration major with concentrations in management and finance. When Shawn isn't in class, you'll find him working in the business office as a work-study in the Accounts Payable office. Shawn says the real life experiences that professors share and the work experience he has received at Concord has prepared him for the kind of job he wants when he graduates, one similar to the job he currently does at CU. Education aside, Shawn says his favorite part about Concord is the people. "It felt like home from the time I stepped on the campus in 2017," Shawn says. "Most of everyone is relaxed and will help out if you are in need."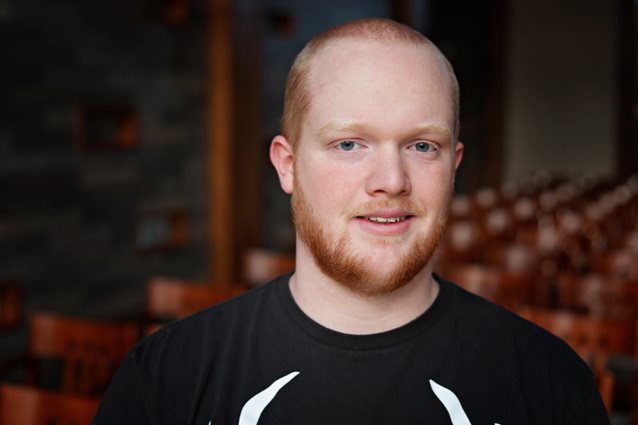 Shawn Hatcher
Princeton, W.Va.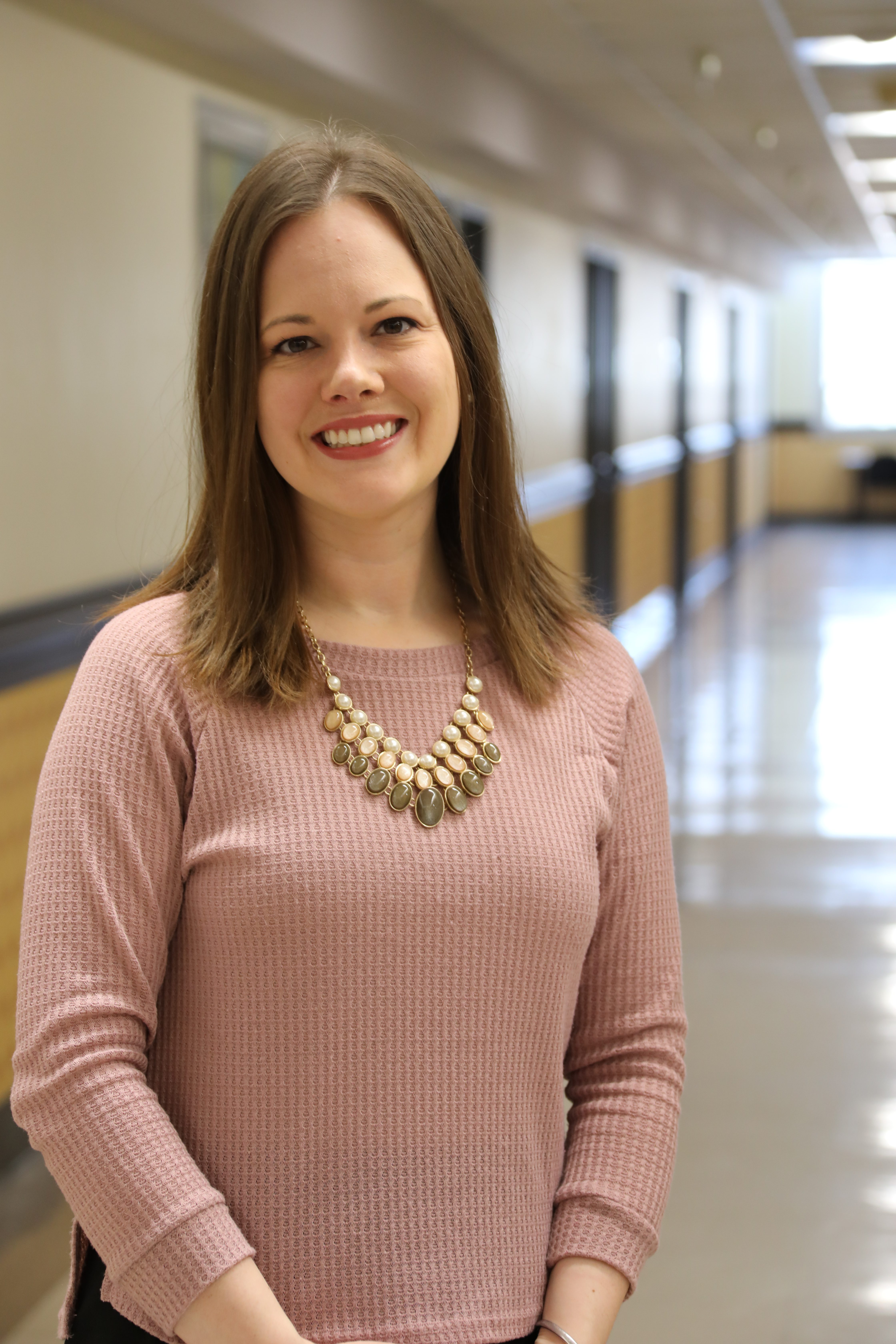 Amy Walker '12
Admissions Counselor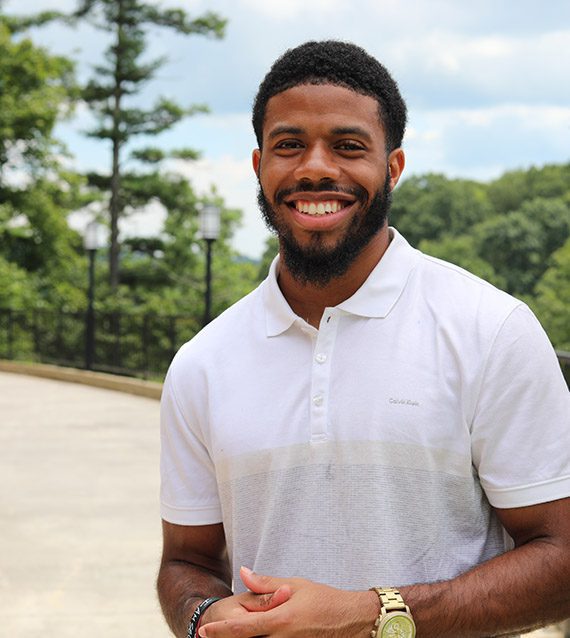 Chaudlier Shepherd '18
Upper Marlboro, MD
Carli Dotson '16
Draper, VA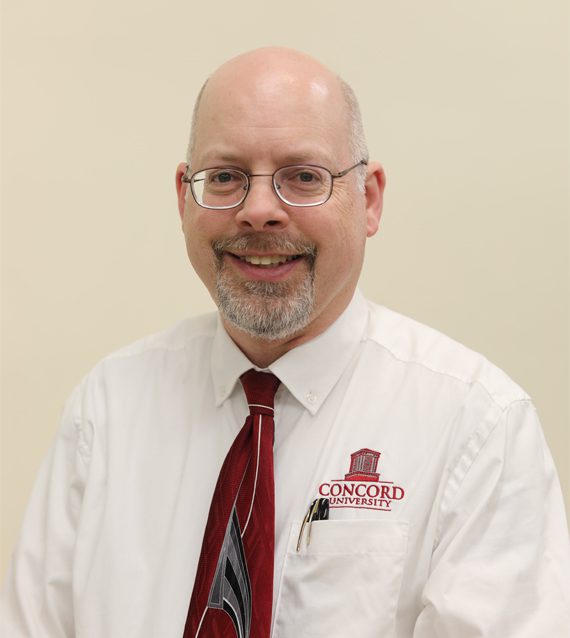 Dr. Jonathan Berkey
Professor of History
"When I came to interview at Concord, I fell in love with the natural beauty of the region and the friendly people at Concord and in the surrounding area." More than just teaching about the past, Dr. Berkey wants to teach his students how to think like historians do – evaluating evidence, making sense of conflicting information, reading sources closely and carefully, and asking critical questions of those sources. "These are skills that will be helpful to students regardless of their career path," he says. As a department, Dr. Berkey and the faculty are working to give students more choices and flexibility by trying to offer all courses online and in the classroom setting.