Office of the Provost & Vice President of Academic Affairs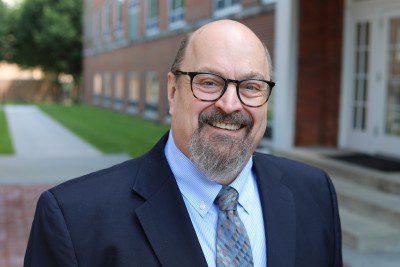 Dr. Edward W. Huffstetler
Provost & Vice President for Academic Affairs
Dr. Edward W. Huffstetler, the Provost and Vice President for Academic Affairs at Concord University in Athens, West Virginia, earned his Ph.D. as well as his Masters in English and American Literature at the University of Iowa and his B.A. in English and Drama at Coker University.
He has served as a Professor of English, and later as Associate Dean for Academic Affairs, at Bridgewater College in Virginia and has most recently served as Dean for the School of Arts and Sciences at Upper Iowa University. Dr. Huffstetler's scholarship has centered around 19-century American Literature, especially the poetry of Walt Whitman, as well as American Indian Studies, primarily focusing on fiction and poetry written by contemporary American Indian authors. Dr. Huffstetler also writes fiction himself, having published several short stories and a novel titled Künstler and the Terrible Monster. Dr. Huffstetler is a native of South Carolina. He and his wife, Dr. Catherine Elick, have three adult children.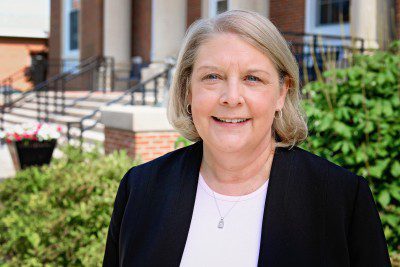 Dr. Kathryn Liptak
Associate Provost
Dr. Kathryn Liptak, Associate Provost, holds a B.S. in Elementary Education (1-6) with a specialization in Language Arts (4-8), a Master of Arts in Secondary Education with a specialization in Middle Childhood Education from West Virginia University, and an Ed. D. in Curriculum and Instruction from Virginia Polytechnic and State University.
Dr. Liptak joined the faculty at Concord University in 2000 as professor and chair of education. Prior to that she served as a faculty member and chair of education at Wesley College in Dover, DE, a faculty member at the University of Kentucky, and an elementary and middle school teacher in Fayette County, West Virginia.