New Student Orientation
Tammy Brown
June
08
Thursday
9:00 AM - 3:00 PM
New Student Orientation
Tammy Brown
June
09
Friday
9:00 AM - 3:00 PM
New Student Orientation
Tammy Brown
June
10
Saturday
9:00 AM - 3:00 PM
Dr. Kathy Liptak
Associate Provost, 504 / ADA Compliance Officer, Interim Dean of the College of Professional and Liberal Studies
Dr. Liptak works to promote and support the quality programs offered at Concord University, and she is here to foster success among our students and faculty. She wants our students to have high quality programs that are current, engaging, and will enable them to accomplish their future aspirations. Some of those programs include business and/or entrepreneurship, teaching, social work, sociology, sociology with an emphasis in criminology, and mass communication, which includes television and radio broadcasting, public relations, theater, or recreation and tourism management. Many of those programs are nationally accredited. Let Dr. Liptak and the College of Professional Studies faculty help you achieve your goals.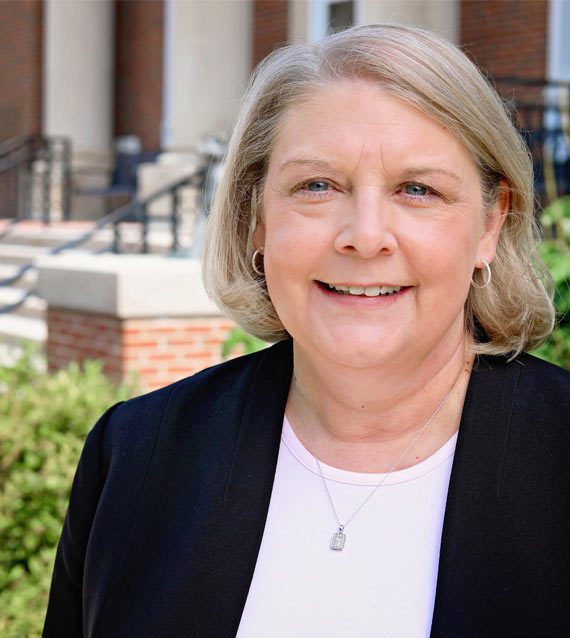 Dr. Kathy Liptak
Associate Provost, 504 / ADA Compliance Officer, Interim Dean of the College of Professional and Liberal Studies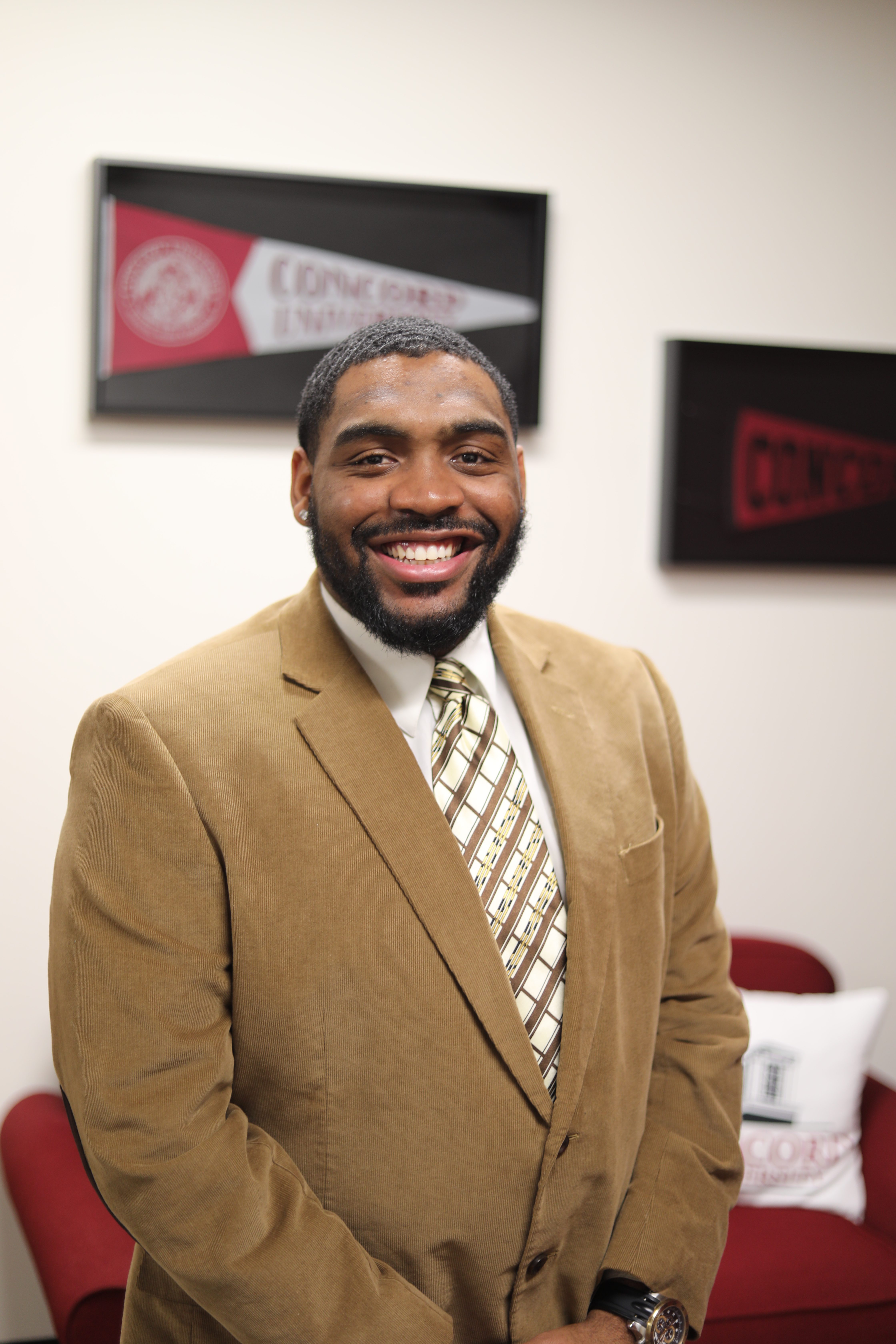 Marcus Murrell '17
Admissions Counselor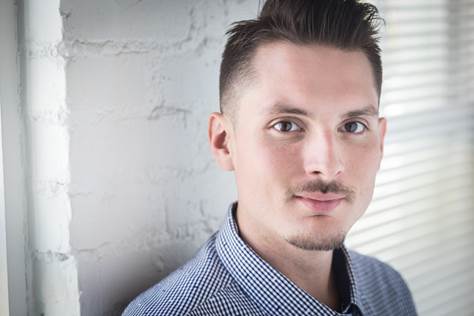 Brian Arnold '09
Bluefield, WV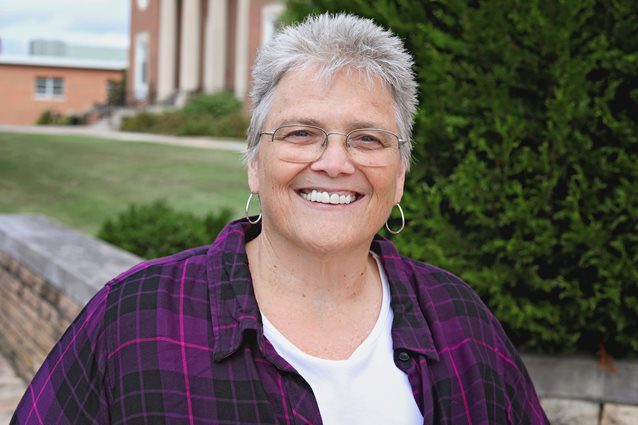 Dr. Joan Pendergast
Chair, Department of Social Work and Title IX Coordinator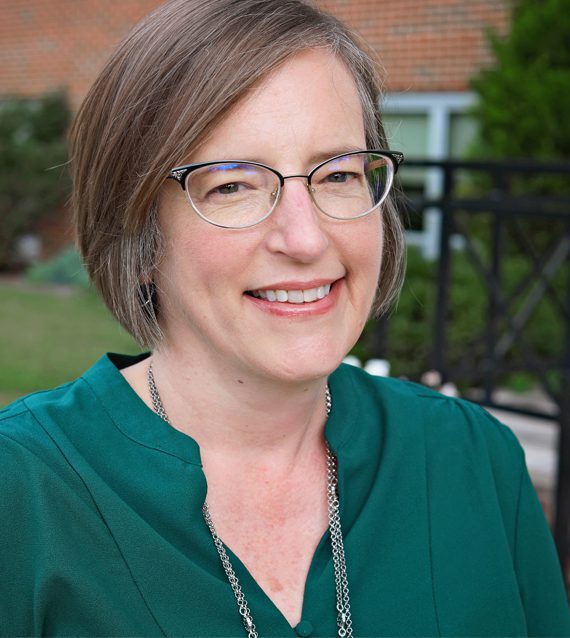 Dr. Tracy Luff
Professor of Sociology & Director of Honors Program
The sociology field is ever growing, and Dr. Luff is committed to evolving the CU program. There is now an emphasis in Criminology for students interested in law related careers. She is working on a new course in Medical Sociology for students planning careers in health and medicine. Dr. Luff says this will also help students prepare for the sociology component of the MCAT. The department also offers minors in Women & Gender Studies and Addiction Studies. Regardless of what your career aspirations are, Dr. Luff and our faculty are committed to meeting the needs and interests of our students.