Collegiate Recovery Program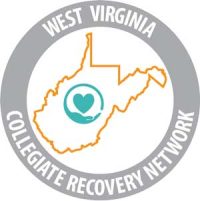 West Virginia Collegiate Recovery Network is an innovative partnership, offering peer recovery support services on seven higher education campuses. Helping students that identify as being in recovery build a support network and build a recovery community.

This project is supported by federal State Opioid Response funding, which originates from the federal Substance Abuse and Mental Health Services Administration.

The Collegiate Recovery Coach on campus will assist students that identify as being in recovery, build a support system, connect students to recovery services and provide peer to peer services. Assist in building a recovery community on campus, Create a recovery ally program.

For more information, contact Concord University's Recovery Coach Brandon Whitehouse via email or at 304-800-7945.