Service Excellence Training
State Room
Tanya Baldwin
October
04
Wednesday
9:00 AM - 2:00 PM
Sober Halloween Promotional Table
Ground Floor Lobby
Brandon Whitehouse
October
04
Wednesday
12:00 PM - 3:00 PM
Stigma Awareness and Education Event
Ground Floor Lobby
Brandon Whitehouse
October
04
Wednesday
12:00 PM - 3:00 PM
Dr. Scott Inghram '03
MSW Program Director and Associate Professor
"Students are the best part of my job and I hope that I am a positive part of their learning experience at the Campus Beautiful."

Dr. Inghram says working for the Social Work department at Concord allows him to impart skills and knowledge in order to better serve our global community while addressing specific needs and issues. He believes our students have the opportunity to not only build the knowledge base they need, but to engage in "doing" in order to put their newly formed knowledge into practice. Dr. Inghram and the Social Work faculty are continuously researching and serving on boards and committees to make sure the program at CU prepares our students to take on the many issues challenging our state and local communities.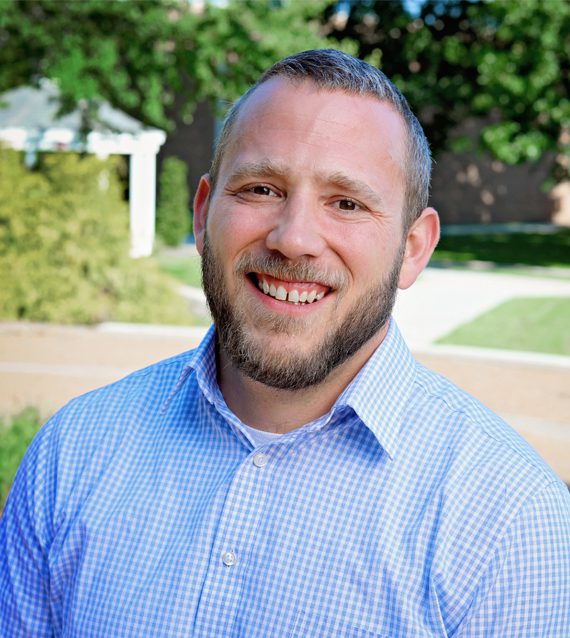 Dr. Scott Inghram '03
MSW Program Director and Associate Professor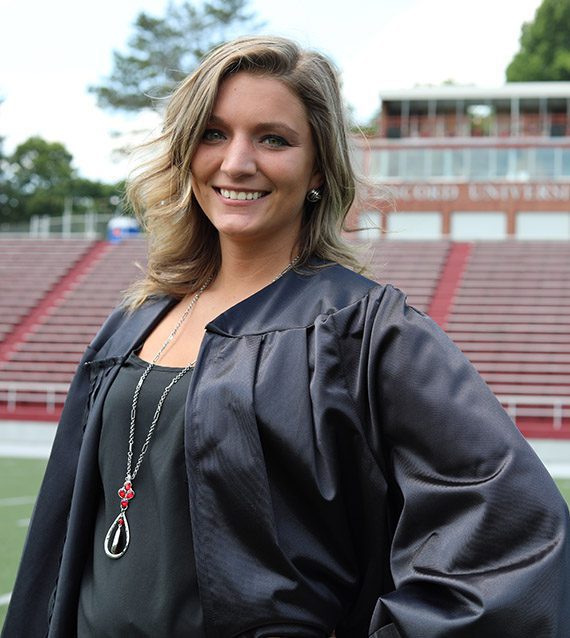 Mikayla McMullen '18
Marlinton, WV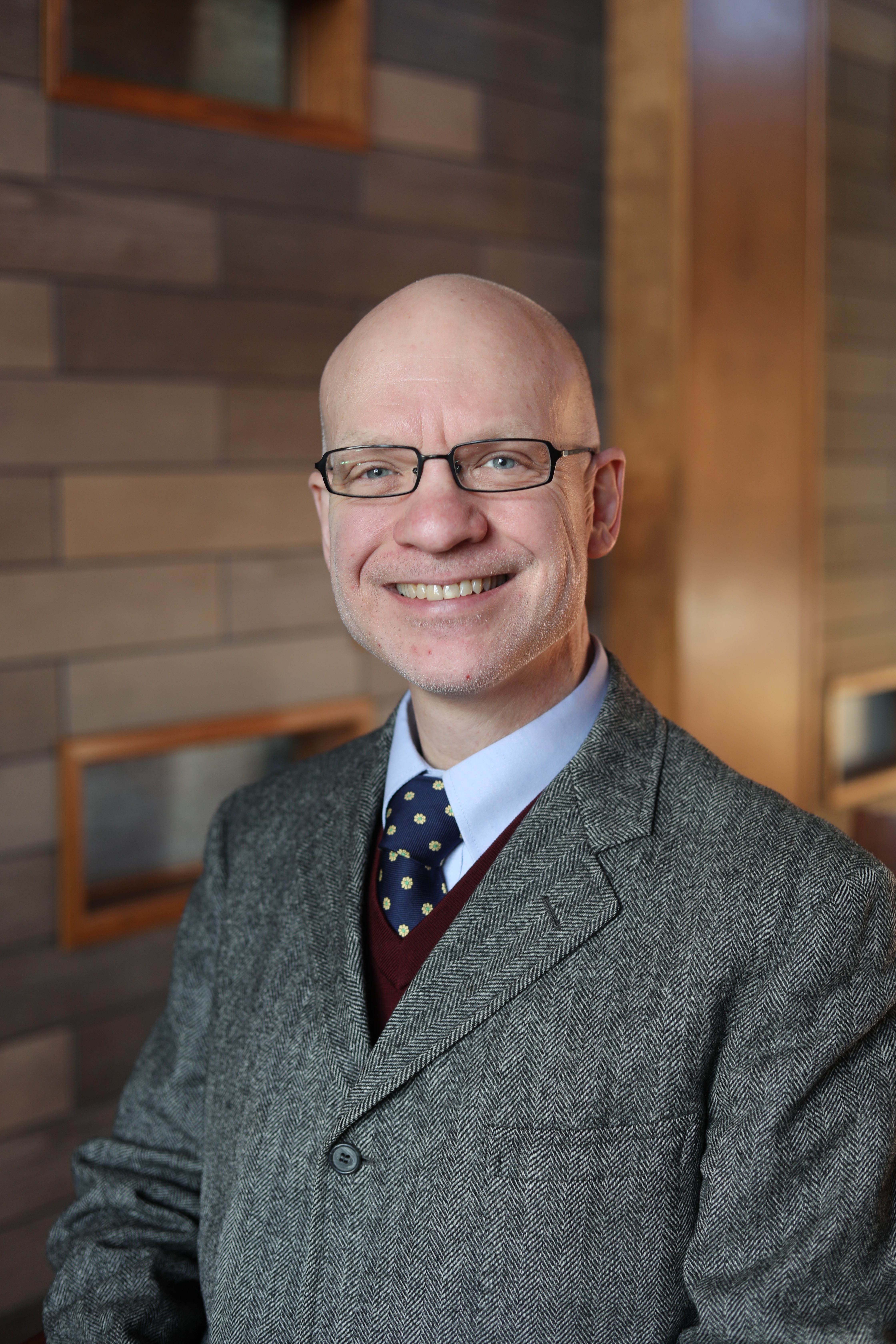 Dr. Thomas McKenna
Professor of Philosophy and History
Sarah Lively Turner '98
Vice President of Advancement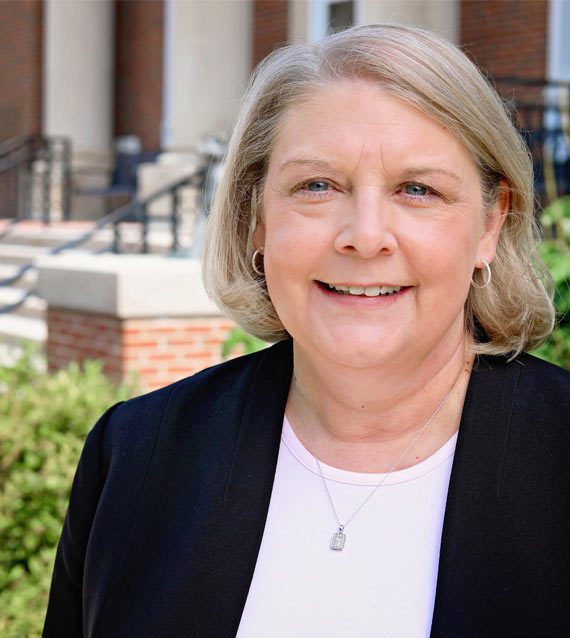 Dr. Kathy Liptak
Associate Provost, 504 / ADA Compliance Officer, Interim Dean of the College of Professional and Liberal Studies
Dr. Liptak works to promote and support the quality programs offered at Concord University, and she is here to foster success among our students and faculty. She wants our students to have high quality programs that are current, engaging, and will enable them to accomplish their future aspirations. Some of those programs include business and/or entrepreneurship, teaching, social work, sociology, sociology with an emphasis in criminology, and mass communication, which includes television and radio broadcasting, public relations, theater, or recreation and tourism management. Many of those programs are nationally accredited. Let Dr. Liptak and the College of Professional Studies faculty help you achieve your goals.