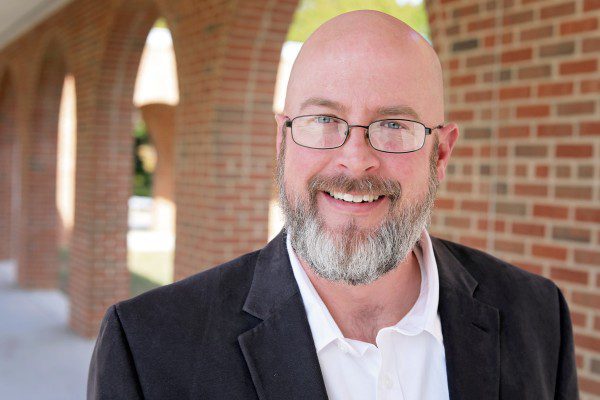 Bennington, Kevin
Title: Dean, College of Professional and Liberal Studies and Professor of Art
College: College of Professional and Liberal Studies
Department: Department of Fine Arts and Communication
Phone: 304-384-6285
Discipline: Art and Graphic Design
Room: Fine Arts Building 203E
Box: F-1
"*" indicates required fields
Biography
My name is Kevin Bennington and I am an Associate Professor of Art at Concord University where I take pleasure teaching many of the graphic design courses. I graduated with a B.A. in Graphic Design and Studio Art from Concord University in 2000 and I received my terminal degree of an M.F.A. from Art Institute – Miami International University of Art & Design in 2009. I worked as a graphic designer for 8 years in the PR/Marketing Office and as a full-time instructor/professor at Concord University for the past 14 years.
I am a native of the West Virginia Mountains and I have a strong connection to my environment where I enjoy fishing, hiking and other outdoor activities. As a graphic designer, artist and professor I feel that I have a deep-seated responsibly to pronounce good morals and practices.
My ongoing research includes questions about what influences communication mediums have on viewers or consumers. I am an advocate for promoting clean water practices and trash removal from many of our local streams and rivers.
Education
M.F.A. from Art Institute – Miami International University of Art & Design (2009)
B.A. in Graphic Design and Studio Art from Concord University (2000)
Research