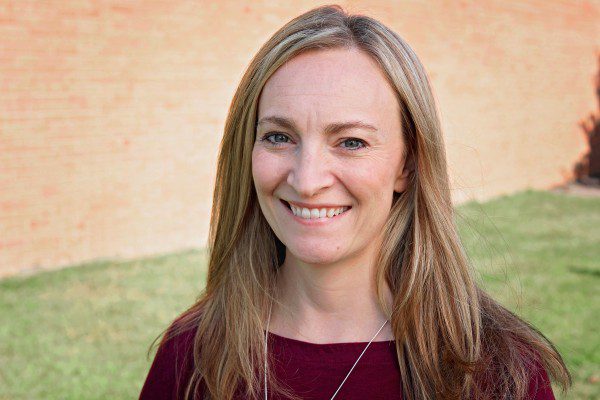 Nolan, Jill
Title: Health Sciences Chair; Associate Professor of Health Education; Director, Master of Arts in Health Promotion
College: College of Science, Mathematics, and Health
Department: Department of Health Sciences
Phone: 304-384-6327
Discipline: Health
Room: Fine Arts M03
Box: F-30
"*" indicates required fields
Biography
Jill Nolan earned her PhD in Public Health Sciences from West Virginia University. She has a BA and MA in psychology and worked as a mental health therapist prior to pursuing her doctoral degree.
Dr. Nolan serves as the Director of the Master of Arts in Health Promotion at Concord University. She teaches several courses in the MAHP program and supervises graduate student research.
Dr. Nolan's research interests include rural health and gender differences in support for physical activity. Current projects include the influence of health behavior on college academic performance and retention. Dr. Nolan is working to implement activities for the Healthier Campus Initiative at Concord University.
Education
PhD in Public Health Sciences, West Virginia University (2011)
MA in Psychology, Marshall University (2005)
BA in Psychology, Marshall University (2004)
Research
Nolan JA, Lilly CL, Leary JM, Meeteer W, Campbell HD, Dino GA, Cottrell L. (2016). Barriers to Parent Support for Physical Activity in Appalachia. Journal of Physical Activity and Health, 13(10), 1042-1048.
Nolan JA, Jarrett T, Kurth L, Horn K, Dino GA. (2015). The Influence of Perceived School Importance on Adolescent Smoking Intensity. Psychology Research, 5(6), 380-386.
Nolan JA, O'Hara Tompkins N, Parms T, Keely-Wilson C, Marks T. Evaluation of the West Virginia Asthma Education and Prevention Program's Surveillance System. Submitted to the Center for Disease Control in December 2013.
Nolan JA, Cottrell L, & Dino G. (2013). Parent health risk and support for child physical activity. American Journal of Health Behavior, 37(1), 32-42.
Nolan, J.A., McCrone, S., & Chertok, I. (2011). The Maternal Experience of Having Diabetes in Pregnancy. Journal of the American Academy of Nurse Practitioners, 23, 611-618.