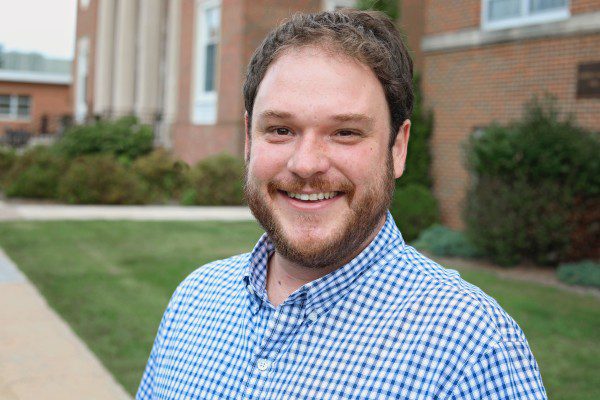 Pridgen, Stephen
Title: Assistant Professor of Sociology
College: College of Professional and Liberal Studies
Department: Department of Social Work and Sociology
Phone: 304-384-5227
Discipline: Sociology
Room: Marsh Hall 117
Box: F-42
"*" indicates required fields
Biography
Dr. Stephen Pridgen has been a member of the Concord University faculty since 2018. He is currently an Assistant Professor of Sociology in the Department of Social Work and Sociology and a Co-Chair of the Concord University Human Subject Review Board (HSRB).
Dr. Pridgen's main research interests include Identity Formation, Effective Communication/Education, the Development of Wisdom, and Class/Racial Stratification. He also specializes in quantitative research methods, statistical analysis, and general research design.
In addition to his research, Dr. Pridgen is very passionate about teaching sociology. He teaches multiple sociology courses at the Athens campus. These courses include but are not limited to: Introduction to Sociology, Social Problems, Sociology of Law, Minority Group Relations, Social Psychology, and Research Methods. In 2020, Dr. Pridgen was honored to be the recipient of the Concord University Student Government Association's Joseph Friedl Award for teaching excellence.
Education
Ph.D., M.A., B.A., University of Florida (2019, 2013, 2011)