Vaccine Clinic
Ballroom
Jill Nolan
February
08
Wednesday
10:00 AM - 2:00 PM
Vaccine Clinic
AB Conference Room
Jill Nolan
February
22
Wednesday
10:00 AM - 2:00 PM
President's Ball
Ballroom
Office of Advancement
February
25
Saturday
5:30 PM - 9:00 PM
Sarah Lively Turner '98
Vice President of Advancement
Graduation is not the end of Concord's commitment to you. Sarah Turner works to keep alumni connected to their alma mater and to be a resource to them long after they leave campus. From emails and social media to our CU After Hours events, Sarah's goal is to keep as many alums as possible connected to the university. Strong connections like these will make possible future mentoring programs that will connect alums to current students. Sarah, an alum that comes from a family of Concordians, has a strong loyalty to this university, like many of our graduates. Several of our scholarships are made possible through alumni financial support. When you choose Concord University, you become part of a legacy and the Alumni office will make sure you stay connected.
Sarah Lively Turner '98
Vice President of Advancement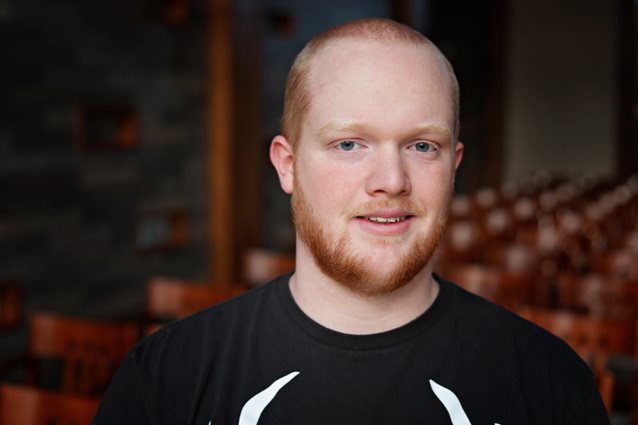 Shawn Hatcher
Princeton, W.Va.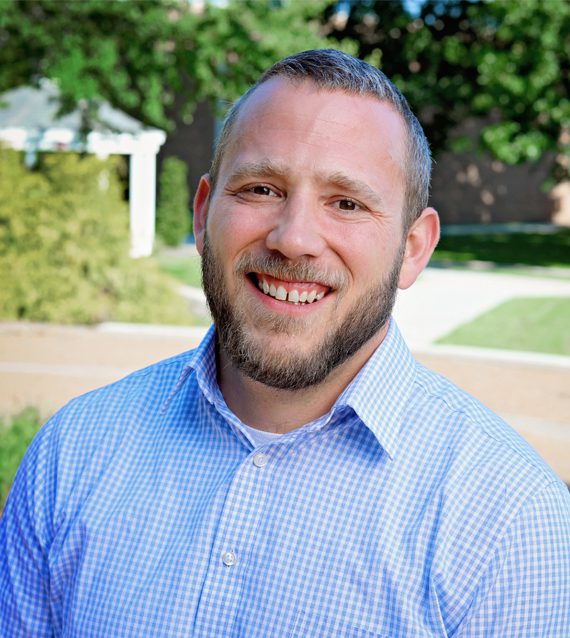 Dr. Scott Inghram '03
MSW Program Director and Associate Professor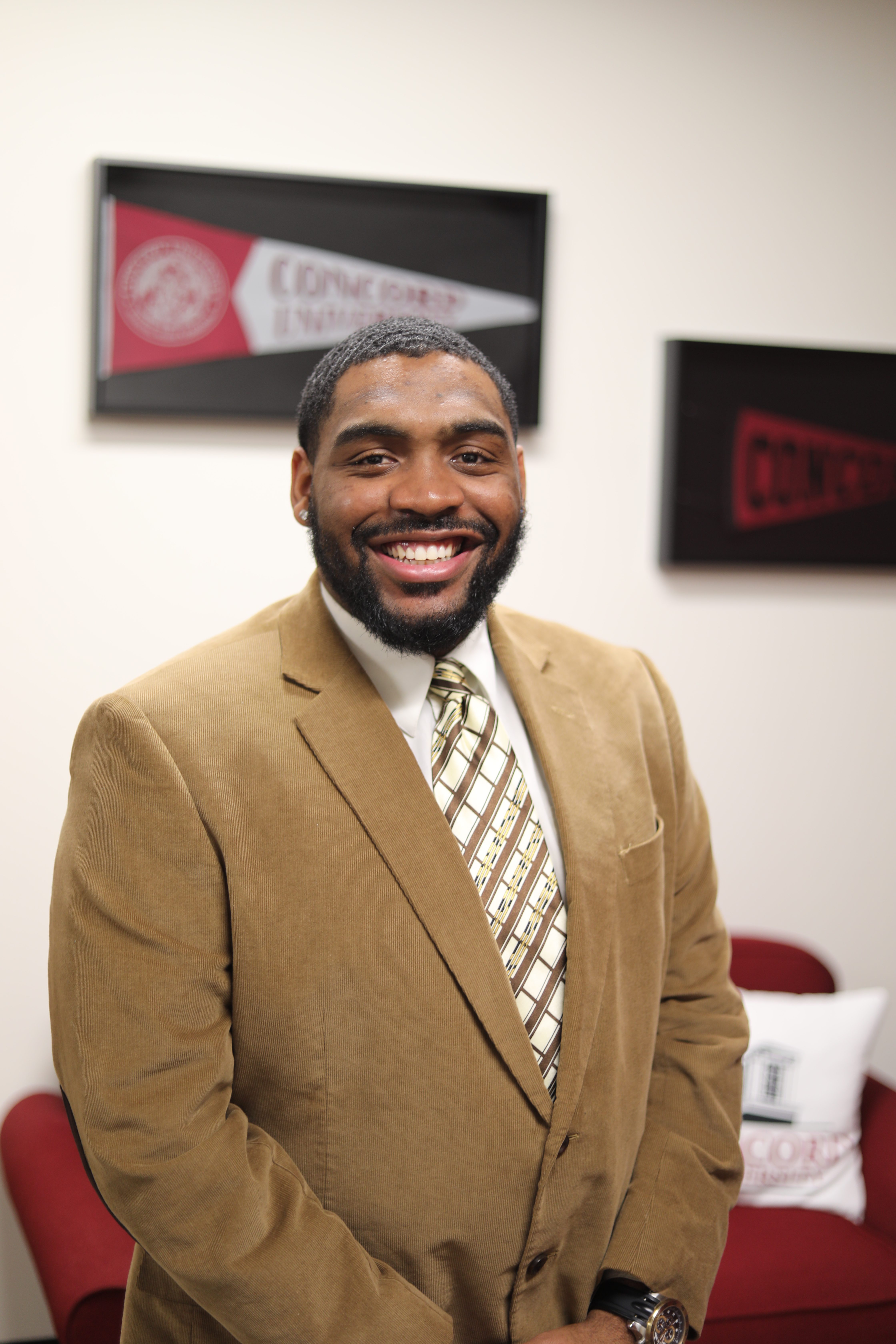 Marcus Murrell '17
Admissions Counselor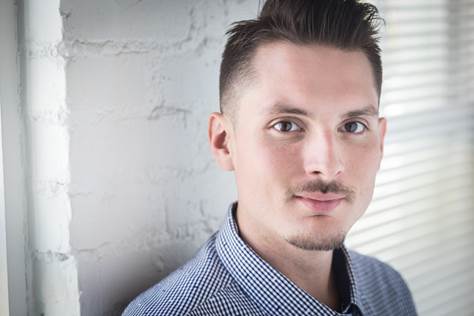 Brian Arnold '09
Bluefield, WV
Brian Arnold, a screenwriter living in Los Angeles, is proof that your degree from CU can be a foundation for achieving your dreams. As a Communication Arts graduate, Brian worked in telecommunications and broadcast journalism before taking a chance with screenwriting. "I knew I wouldn't be happy until I gave writing a real shot," Brian says. And while his degree wasn't in film study, he says the electives he took at Concord gave him practical production experience that has helped him in his current career. "I got to make live TV. I got to make my own short films. I got to study screenwriting and film. And, more than that, my time at Concord helped me grow into a more mature, professional person ready to give the real world a shot."