Crunch Time
Ground Floor Lobby
Center for Academic and Career Development
October
03
Tuesday
11:00 AM - 2:00 PM
Personalized Storage Containers
Ground Floor Lobby
Colton Lively
October
03
Tuesday
11:00 AM - 3:00 PM
Sober Halloween Promotional Table
Ground Floor Lobby
Brandon Whitehouse
October
03
Tuesday
12:00 PM - 3:00 PM
Dr. Scott Inghram '03
MSW Program Director and Associate Professor
"Students are the best part of my job and I hope that I am a positive part of their learning experience at the Campus Beautiful."

Dr. Inghram says working for the Social Work department at Concord allows him to impart skills and knowledge in order to better serve our global community while addressing specific needs and issues. He believes our students have the opportunity to not only build the knowledge base they need, but to engage in "doing" in order to put their newly formed knowledge into practice. Dr. Inghram and the Social Work faculty are continuously researching and serving on boards and committees to make sure the program at CU prepares our students to take on the many issues challenging our state and local communities.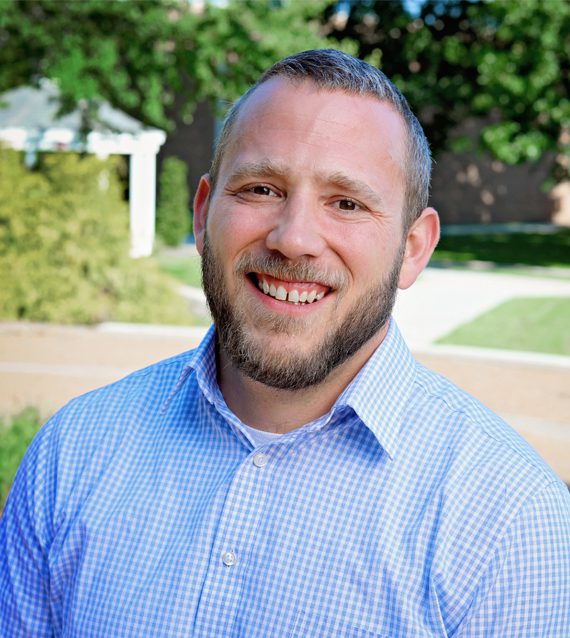 Dr. Scott Inghram '03
MSW Program Director and Associate Professor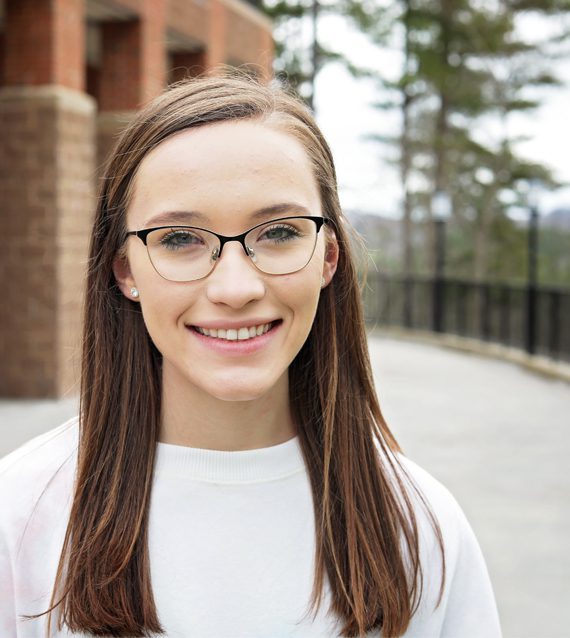 Hannah Justice
Princeton, WV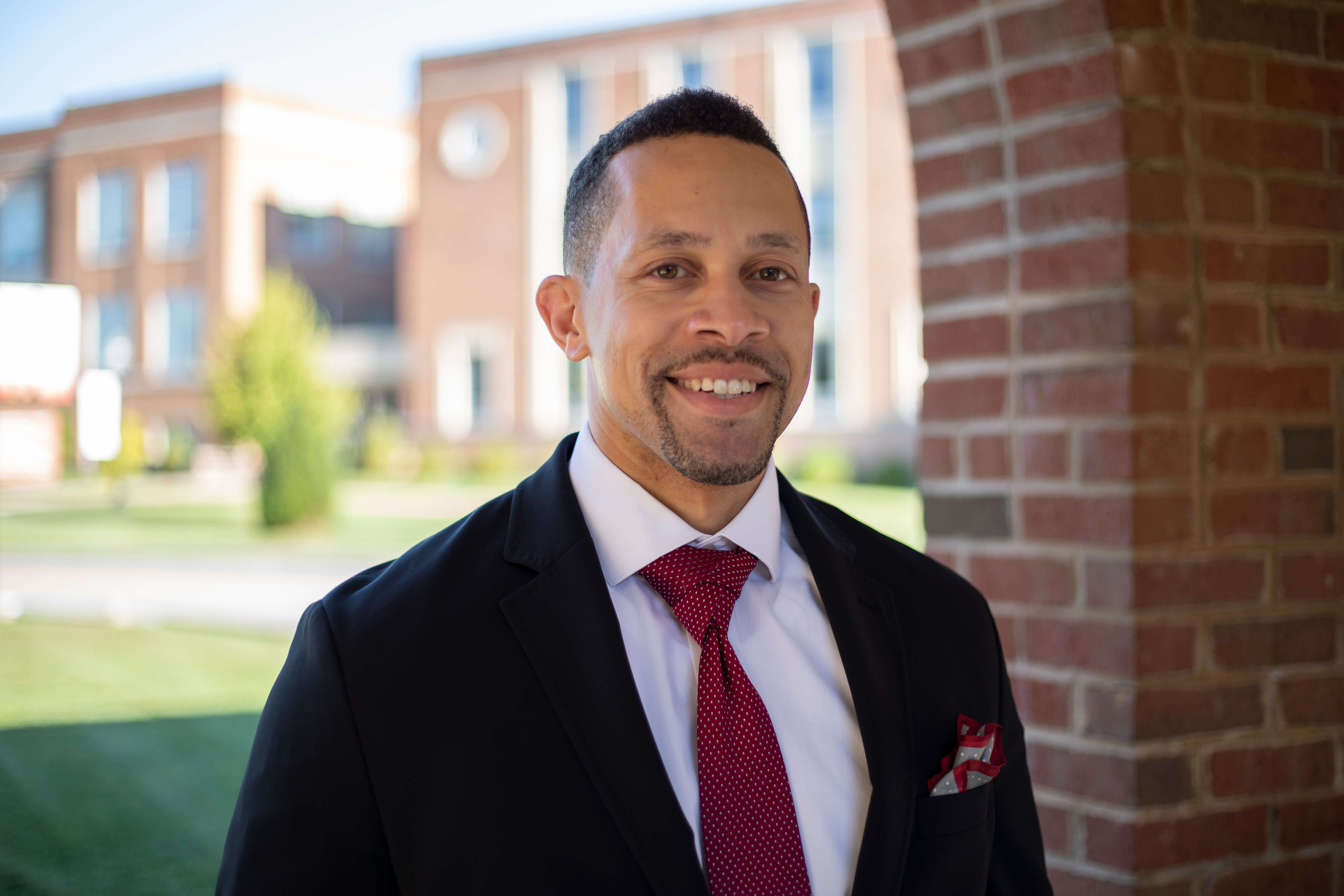 Allen Smith '05
Director of Admissions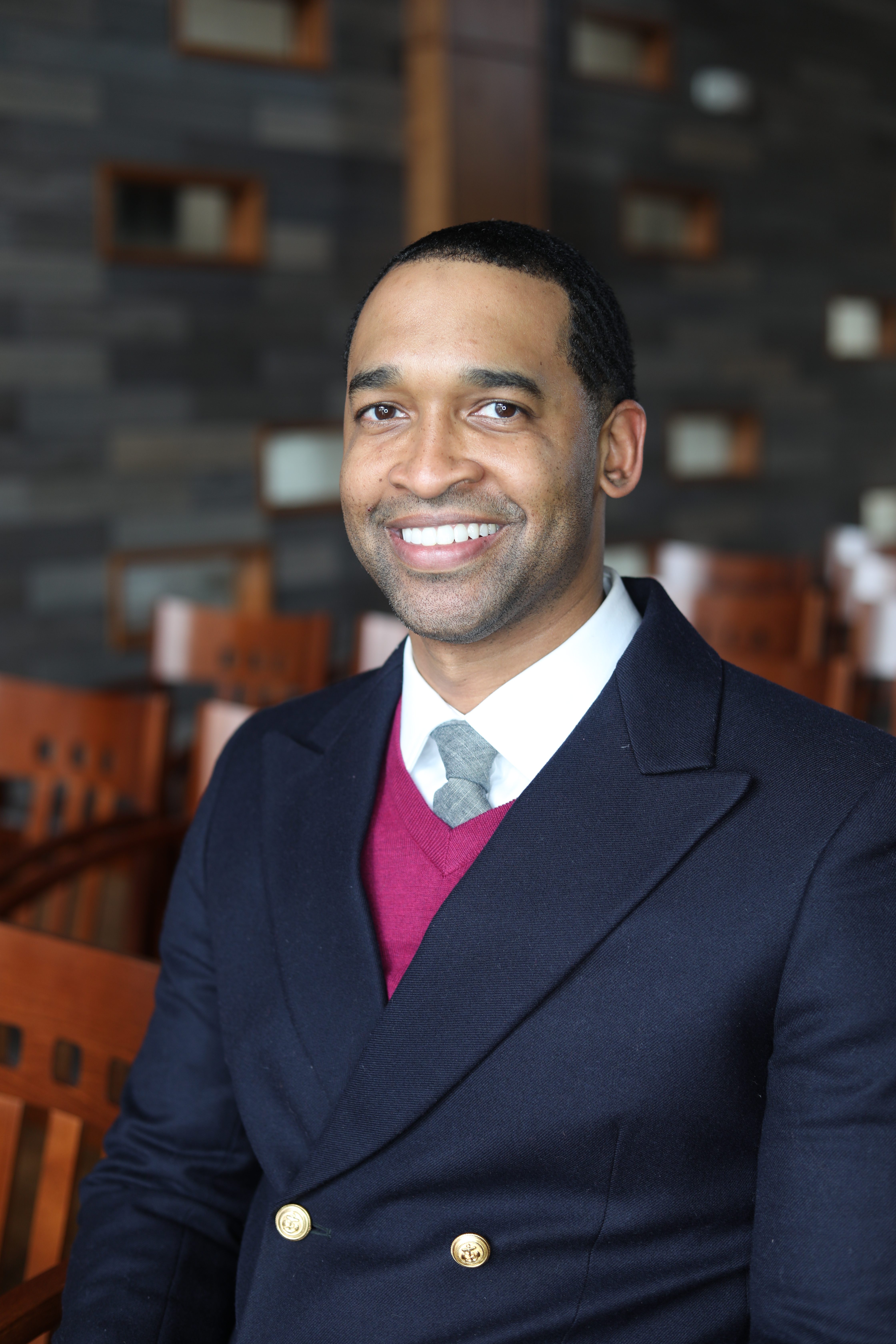 Dr. Michael Bean
Assistant Professor of Education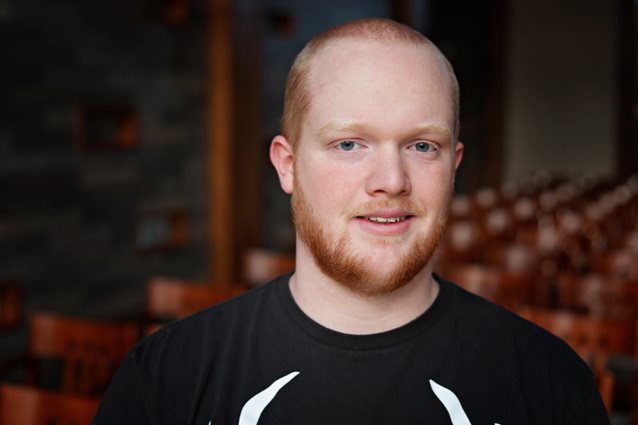 Shawn Hatcher
Princeton, W.Va.
Shawn is a second generation Mountain Lion, but that is only one detail that finalized his decision to choose CU after graduating from Pikeview High School in 2017. The university also had the program of study he wanted, and its location meant Shawn could commute to save money. He is a Business Administration major with concentrations in management and finance. When Shawn isn't in class, you'll find him working in the business office as a work-study in the Accounts Payable office. Shawn says the real life experiences that professors share and the work experience he has received at Concord has prepared him for the kind of job he wants when he graduates, one similar to the job he currently does at CU. Education aside, Shawn says his favorite part about Concord is the people. "It felt like home from the time I stepped on the campus in 2017," Shawn says. "Most of everyone is relaxed and will help out if you are in need."