Contact the Financial Aid Office
New Student Orientation
Tammy Brown
June
08
Thursday
9:00 AM - 3:00 PM
New Student Orientation
Tammy Brown
June
09
Friday
9:00 AM - 3:00 PM
New Student Orientation
Tammy Brown
June
10
Saturday
9:00 AM - 3:00 PM
Carolyn Worley '17
Director of Student Activities & Student Center
Students at CU go to Carolyn Worley for help with their student ID, when they want to join or start an organization on campus, if they need to hang a poster or flyer, or even if they just need a listening ear. Carolyn says she wants to make a student's college experience the best years of their lives. Carolyn has worked on campus since 2004, and in her time here as an employee of several different departments and as a student, she has gained valuable knowledge of the university that makes her an important resource for students. "Each position has allowed me to develop a new set of skills," Carolyn says. "I enjoy learning and pushing to be the best version of myself." In 2017, she graduated with her bachelor's degree from Concord and in 2020, she graduated with her Masters of Health Promotion.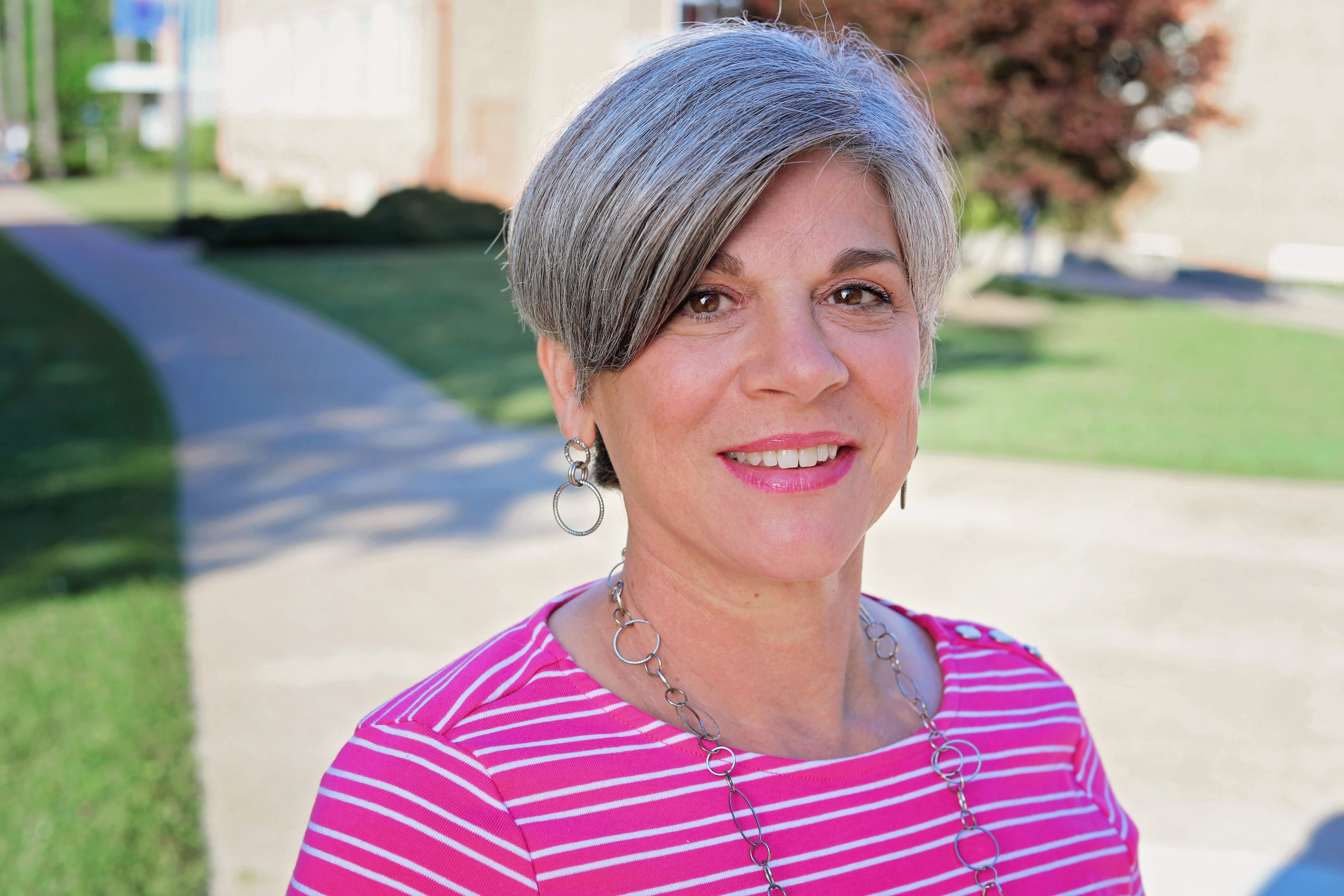 Carolyn Worley '17
Director of Student Activities & Student Center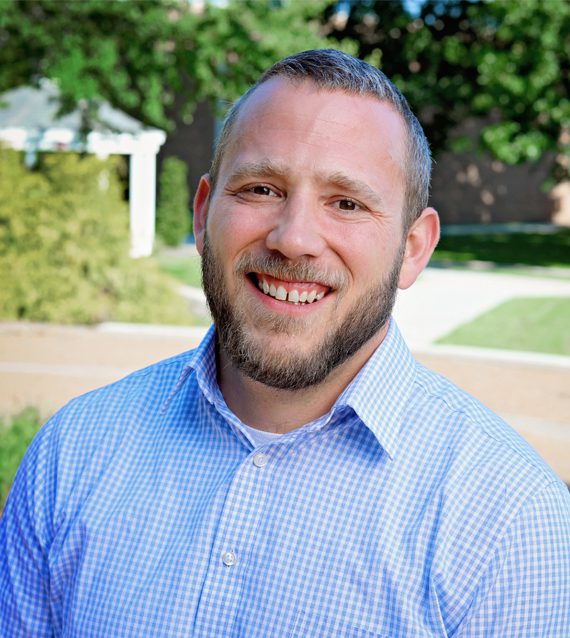 Dr. Scott Inghram '03
MSW Program Director and Associate Professor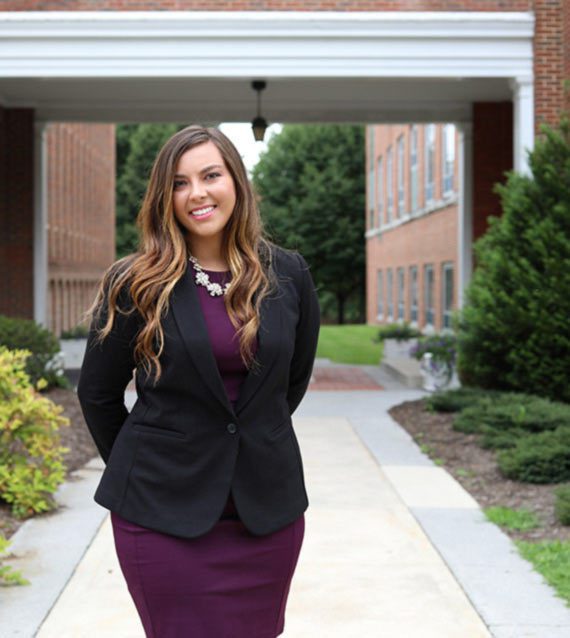 Jade Gravely '18
Beckley, WV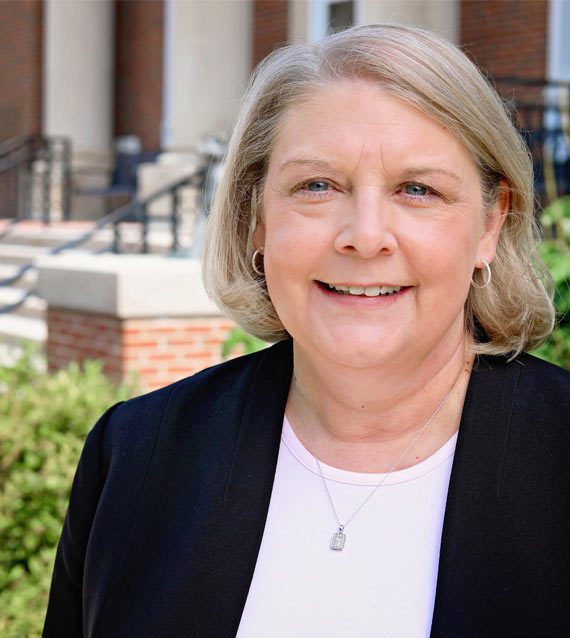 Dr. Kathy Liptak
Associate Provost, 504 / ADA Compliance Officer, Interim Dean of the College of Professional and Liberal Studies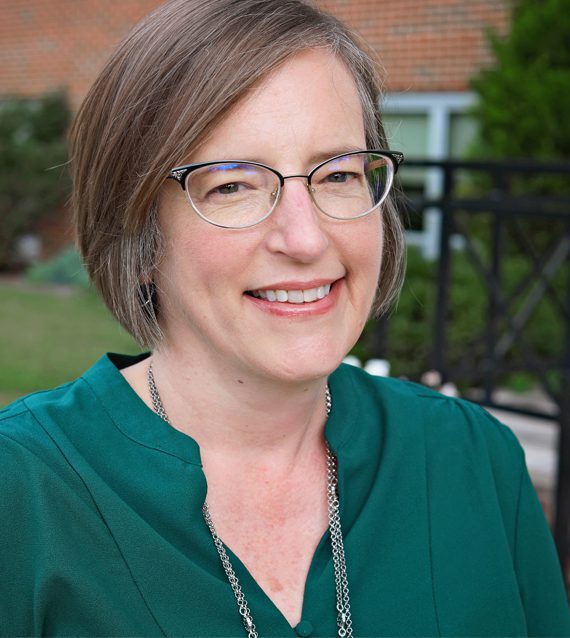 Dr. Tracy Luff
Professor of Sociology & Director of Honors Program
The sociology field is ever growing, and Dr. Luff is committed to evolving the CU program. There is now an emphasis in Criminology for students interested in law related careers. She is working on a new course in Medical Sociology for students planning careers in health and medicine. Dr. Luff says this will also help students prepare for the sociology component of the MCAT. The department also offers minors in Women & Gender Studies and Addiction Studies. Regardless of what your career aspirations are, Dr. Luff and our faculty are committed to meeting the needs and interests of our students.