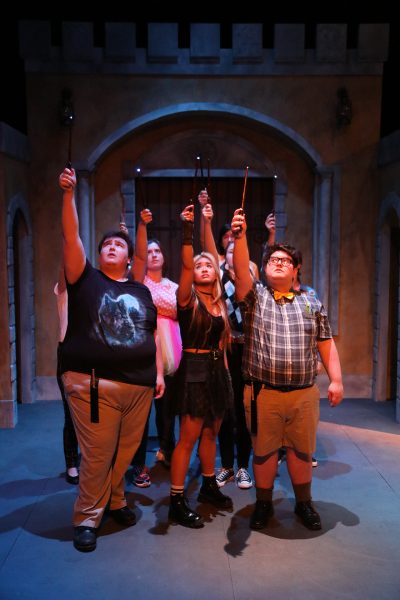 The Concord University Theatre Program provides all students with unique opportunities to be a part of engaging stage productions that entertain the campus community, as well as audiences throughout the region.  We produce two mainstage productions a year, one every fall and spring, as well as student produced shows through our student organization Alpha Psi Omega. Our courses focus on the fundamentals need for anyone who wants to participate in theatre be it at the professional, community, or educational level.  Participants in our productions are not just those in the theatre program, but include talented students from across the campus, in a variety of majors.
While receiving a minor in Theatre, students will take courses focusing in Acting, Design, Technology, Directing, Theory, and other areas of special interest.  Students will also gain valuable experience through hands-on involvement in campus productions and independent projects.
We believe that the best theatre experience is not only about the show, but about the networking and friendships made throughout the production process. Between rehearsals, performances, and our theatre honor society, Alpha Psi Omega, our students find a welcoming community in which to explore and grow while pursuing their academic goals.
We are excited to have you come and join our theatre family!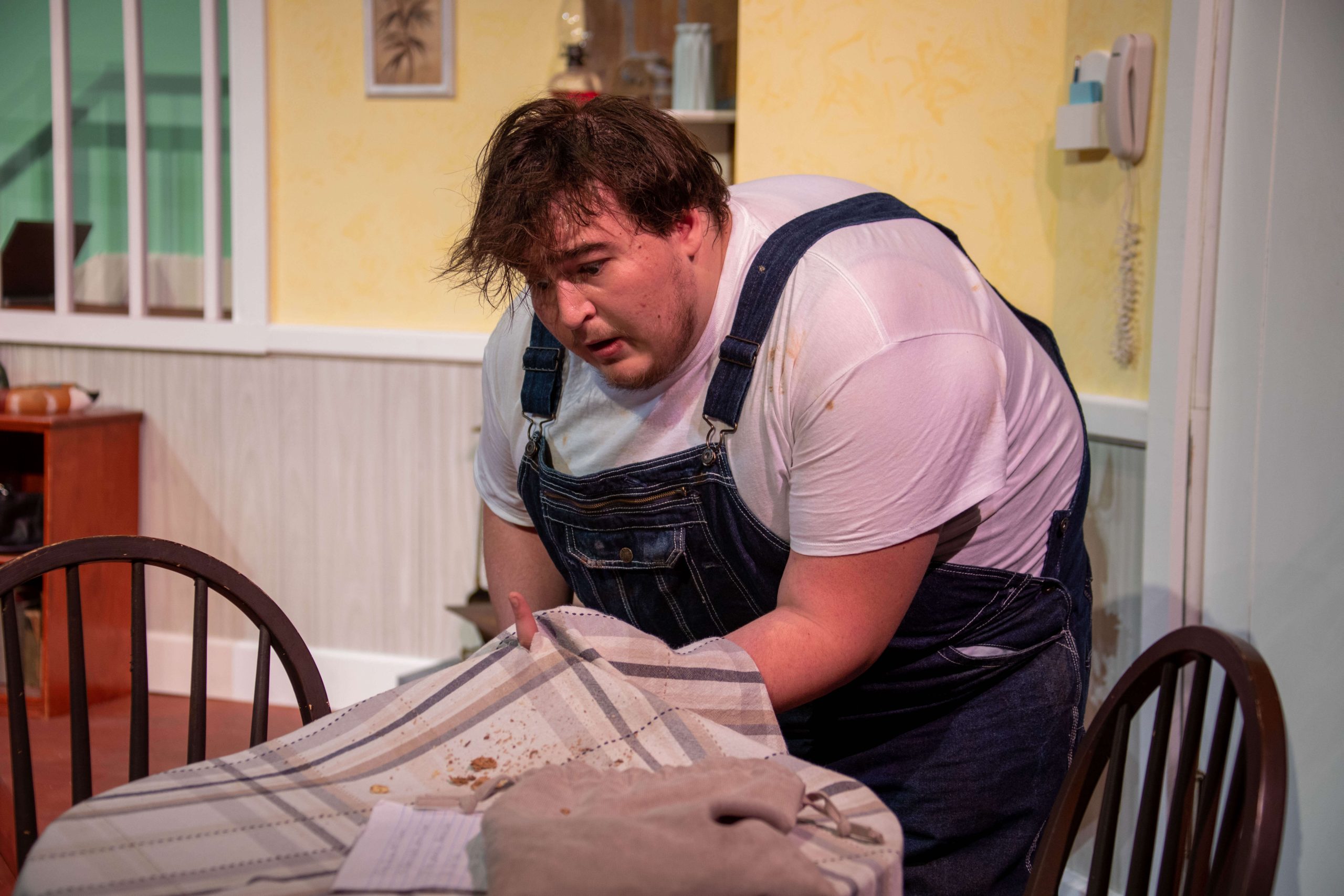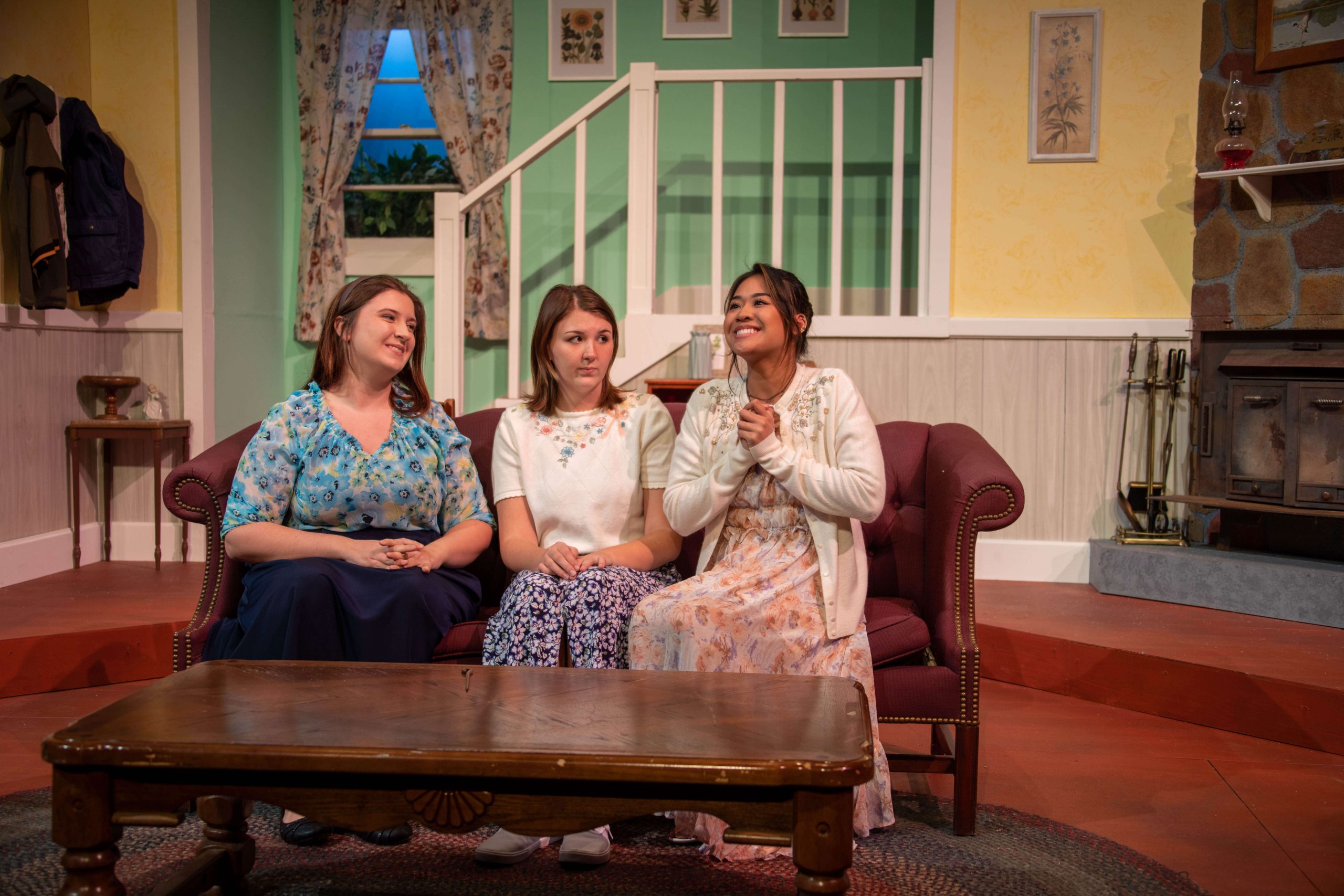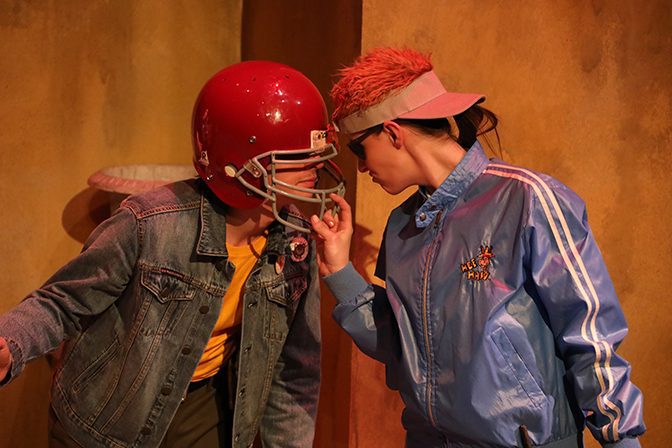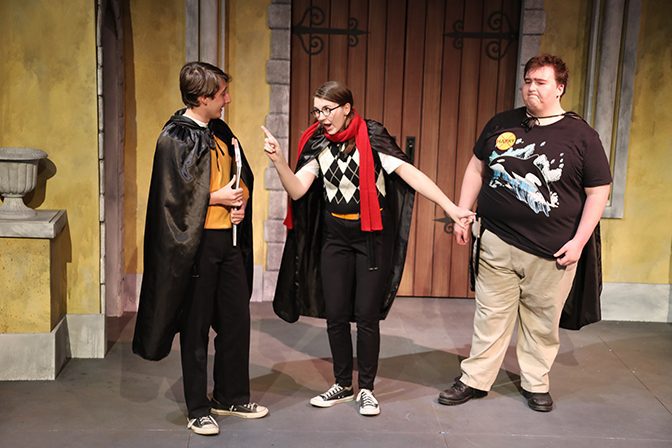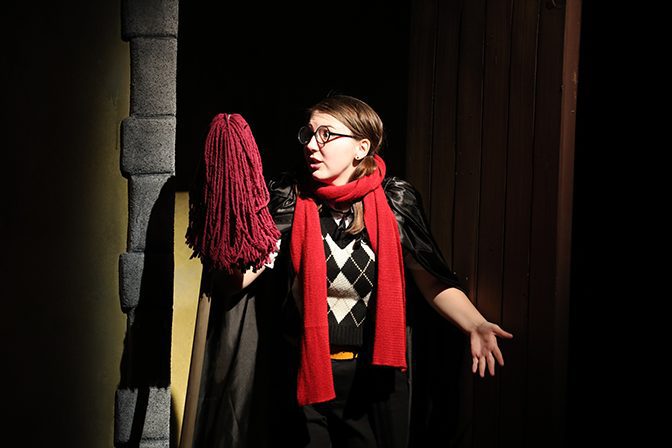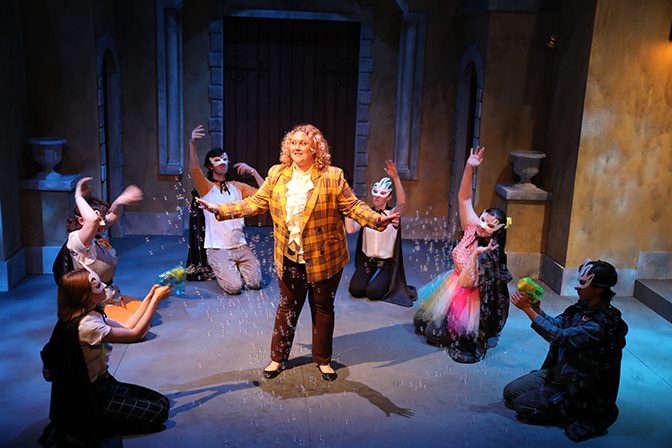 Concord University Theatre is excited to announce its 2023 – 2024 season!