Environmental Geosciences
Interested in the outdoors? The environment? Adventure? Excellent career possibilities? The Bachelor of Science in Environmental Geosciences is a career-oriented, flexible major that merges geology with applied environmental science and biogeography.
Students gain important career skills by engaging in
Field investigations in geology and forest ecology
Laboratory work using cutting-edge techniques
Data analytics using geospatial information systems (GIS) and other computer applications
Our program is one of only three similar degrees offered in West Virginia and it is the only one at a primarily undergraduate institution in the state. Concord's friendly atmosphere and small classes allow you to get to know classmates and faculty in a collaborative and safe learning environment.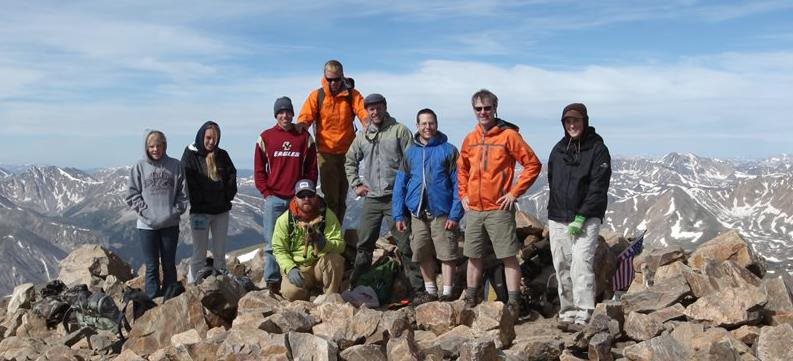 CU Environmental Geosciences on Social Media