Vaccine Clinic
Ballroom
Jill Nolan
February
08
Wednesday
10:00 AM - 2:00 PM
Vaccine Clinic
AB Conference Room
Jill Nolan
February
22
Wednesday
10:00 AM - 2:00 PM
President's Ball
Ballroom
Office of Advancement
February
25
Saturday
5:30 PM - 9:00 PM
Carli Dotson '16
Draper, VA
After graduating from Concord with a degree in Business Administration—emphasis in Administrative Systems and Management—Carli worked in admissions at New River Community College in Dublin, VA and then took a position as an administrative assistant in the Department of Art and Sciences. Currently, she works with first and second year students at the Virginia-Maryland College of Veterinary Medicine in Blacksburg, VA. Concord played an important role in Carli's life after graduation, providing her knowledge she took into the workforce.

"Concord helped me by giving me valuable life lessons, experiences, and knowledge to be successful," Carli says. "Most importantly, I made connections and friendships that have been so valuable and rewarding for my life."

Carli Dotson '16
Draper, VA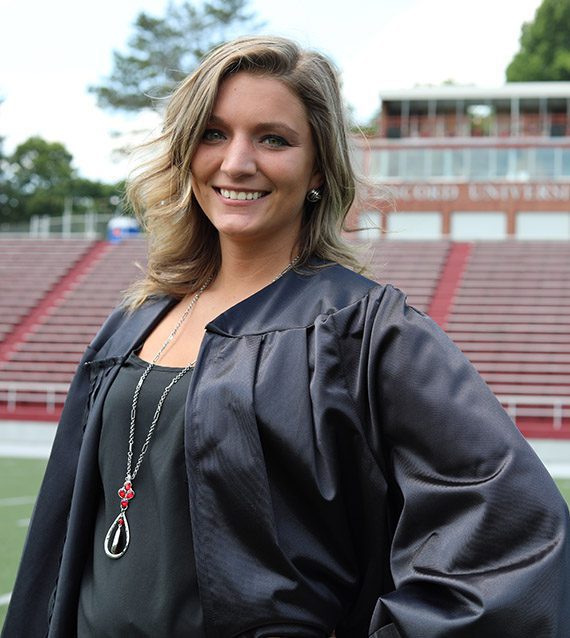 Mikayla McMullen '18
Marlinton, WV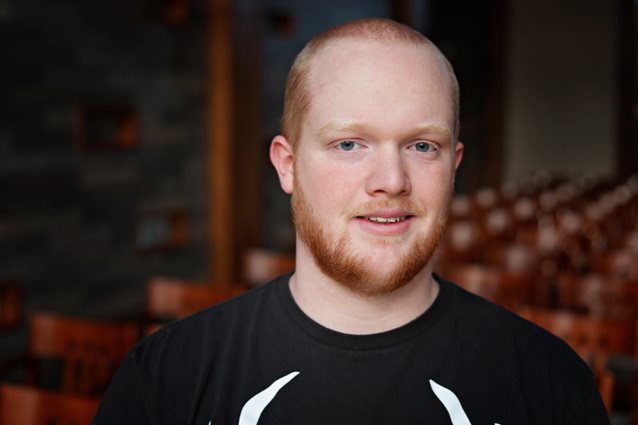 Shawn Hatcher
Princeton, W.Va.
Sarah Lively Turner '98
Vice President of Advancement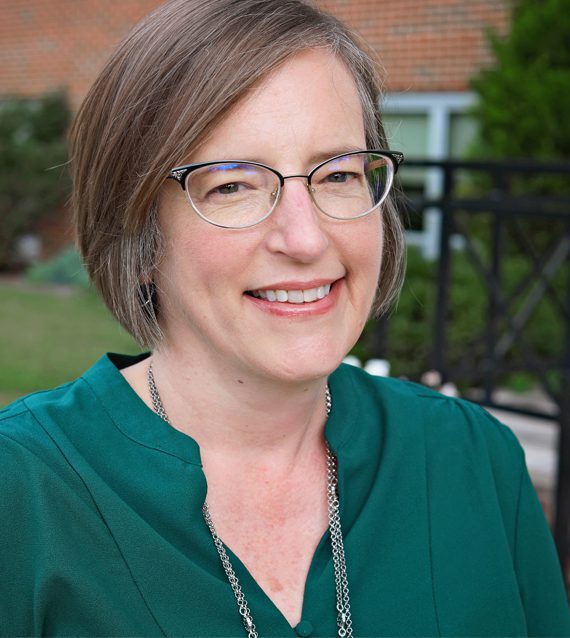 Dr. Tracy Luff
Professor of Sociology & Director of Honors Program
The sociology field is ever growing, and Dr. Luff is committed to evolving the CU program. There is now an emphasis in Criminology for students interested in law related careers. She is working on a new course in Medical Sociology for students planning careers in health and medicine. Dr. Luff says this will also help students prepare for the sociology component of the MCAT. The department also offers minors in Women & Gender Studies and Addiction Studies. Regardless of what your career aspirations are, Dr. Luff and our faculty are committed to meeting the needs and interests of our students.