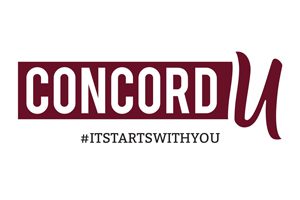 Creer, Naomi
Title: Online Instructor
Department: Early Childhood Regents (ECRB)
Phone: 304-384-6038
Box: D-113
"*" indicates required fields
Biography
Mrs. Creer worked as an elementary school teacher in Lehi, Utah from 2001 to 2004 teaching 6th and 1st grades. She later taught 2nd grade in Miami, Florida during the 2004-2005 school year.
Mrs. Creer has worked in online education since 2005 and began teaching for Concord as an adjunct in the Early Childhood Regents program in 2013.
Mrs. Creer is also a member of WV Team Autism, a statewide collaborative network that helps support individuals and families dealing with the challenges of autism.
Additionally, she is currently serving as vice chair for WV Early Intervention Interagency Coordination Council. This is a state council for West Virginia that oversees therapy needs for children from birth to three years of age.
Education
M.Ed., Concord University (2011), B.S. in Elementary Education, Brigham Young University (2001)