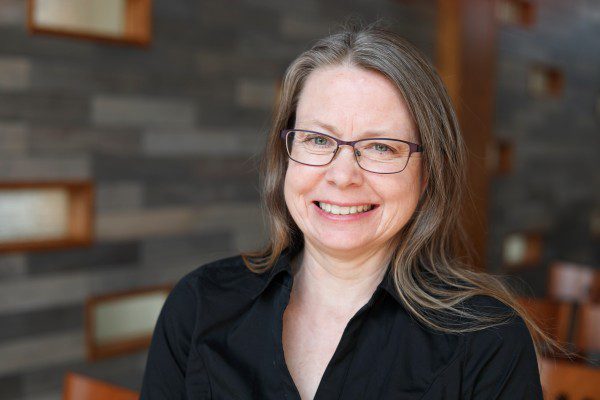 Gompf, Michelle
Title: Professor of English/Chair, Department of Humanities
College: College of Professional and Liberal Studies
Department: Department of Humanities, Safe Zone
Phone: 304-384-6085
Discipline: English
Room: Marsh Hall 305A
Box: Box -110
"*" indicates required fields
Biography
Dr. Gompf has been teaching at Concord University since the fall of 2002. Her main research interest is William Blake, but this has led to a general interest in the contradictory nature of humanity and the connection of good and evil, as well as the study of pop culture uses of Blake, as in Thomas Harris' Hannibal Lecter novels. She has published a book on this connection: Thomas Harris and William Blake: Allusions in the Hannibal Lecter Novels (McFarland, 2013). She is currently working on a book (under contract with McFarland) examining the television show Hannibal and what it, and the audience's interest in it and its main character, reveal about human nature. This book incorporates ideas developed in the previous book, as well as studies of the anti-hero, which Dr. Gompf has also offered classes on.
Additional interests include the history of medicine, the connection between the sciences (particularly medicine) and the humanities (particularly literature), horror, science fiction, graphic novels, film, and other visual arts.
Dr. Gompf approaches literature and its study from a historical and cultural basis, being aware of the interconnectedness of history and of all the arts, including pop culture/arts. This approach also includes an attentiveness to gender, sexuality, and class.
Dr. Gompf lives in Roanoke, VA with her husband, daughter, and dog.
Education
Ph.D., UNC-Greensboro (2001)
M.A., University of Rochester (1993)
B.A., Hollins University (1992)
Research