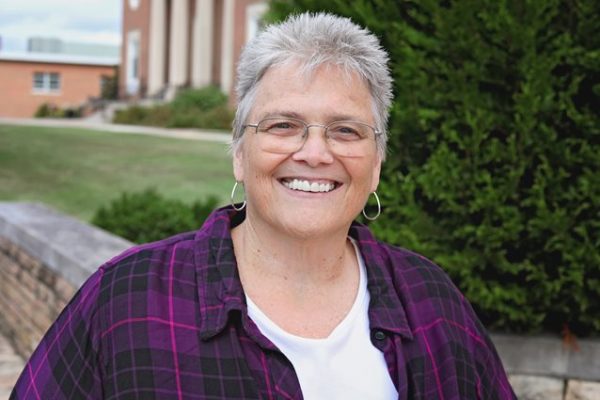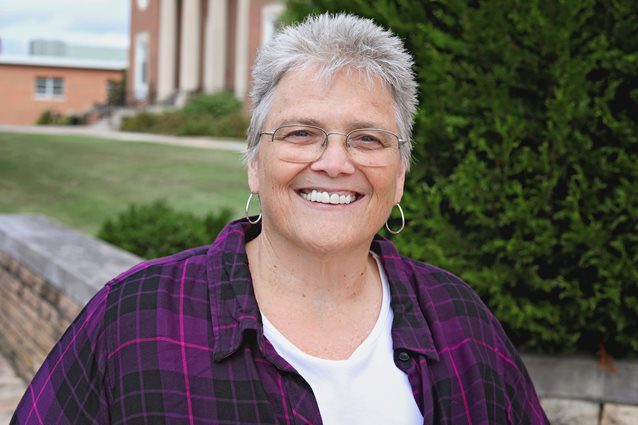 Pendergast, Joan
Title: Professor of Social Work / Title IX Coordinator
College: College of Professional and Liberal Studies
Department: Department of Social Work and Sociology, Safe Zone
Phone: 304-384-5289
Discipline: Social Work
Room: Marsh Hall 105B
Box: F-42
"*" indicates required fields
Biography
Dr. Joan Pendergast received her Ph.D. in Social Work from the University of South Carolina in 2007. Her dissertation addressed the relationship between the middle school social environment and academic achievement.
After completing the Masters of Social Work at Marywood University in Scranton, PA, Dr. Pendergast worked in community mental health, school based counseling, and emergency room social work in Columbia, South Carolina for nine years before entering USC's doctoral program. Dr. Pendergast gained extensive teaching experience while a graduate student.
Since being at Concord University Dr. Pendergast has become involved in numerous activities at both Concord University and the surrounding communities.  Her service to the Social Work Department includes being the faculty sponsor of the Concord Social Work Organization (CSWO).  She has facilitated Concord students participating in Social Work Day at the Legislature and WV NASW Spring Conference.
For the broader Concord Community, she founded and continues to sponsor the Gay Straight Alliance (GSA).  She has also established a campus wide SafeZone. She has participated in numerous Discovery Days, faculty orientations, student orientations, and student advising.  Dr. Pendergast is the advisor for the Student Conduct Board and is a member of Concord University Student Activity Committee (CUSAC).
Dr. Pendergast has had the opportunity to participate in an international exchange program with a rural university is Yoshkar-Ola, Mari-El, Russia.  She has been invited to present at state level conferences on the topic LGBT Cultural Competence.  In Fall of 2017 Dr. Pendergast was invited to join the Board of Directors for Child Protect. And recently, joined the advisory board for the Southeastern Area Health Education Center (SE-AHEC).
Education
Ph.D. Social Work Education, University of South Carolina (2007)
M.S.W., B.S.W., Marywood University (1994,1993)