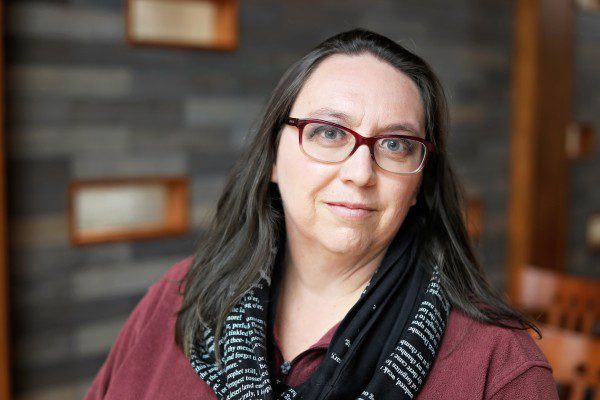 Powell, Tina
Title: Assistant Professor of English / Writing Center Director
College: College of Professional and Liberal Studies
Department: Department of Humanities
Phone: 304-384-6288
Discipline: English
Room: Marsh Hall 316
"*" indicates required fields
Biography
Dr. Powell has been teaching at Concord University since the fall of 2016. Her main research interest is Contemporary American Literature and Postcolonial Theory with an emphasis on immigration and race, the rhetoric of dissent, and the Frontier. She has published several essays on Vietnamese American refugee literature and is currently co-editing a book on Transnational American Space (Vernon Press, forthcoming), where her chapter on Vietnamese American texts and the American Frontier will appear.
Additional interests include Comic Books studies, the Vietnam War/Civil Rights era, war narratives, and Critical Refugee Studies.
Dr. Powell teaches Composition (ENGL 101, ENGL 101C/L, ENGL 102), World Literature Surveys (ENGL 203 & 204), and American Literature Surveys (ENGL 327 & 328), as well as electives in American and World Literature.
Dr. Powell moved to the area from the Bronx and currently lives in Roanoke, VA with husband, son, and a menagerie of animals.
Education
Ph.D., Fordham University (2014)
M.A., Florida State University (2003)
B.A. and B.S., Lehigh University (2000)