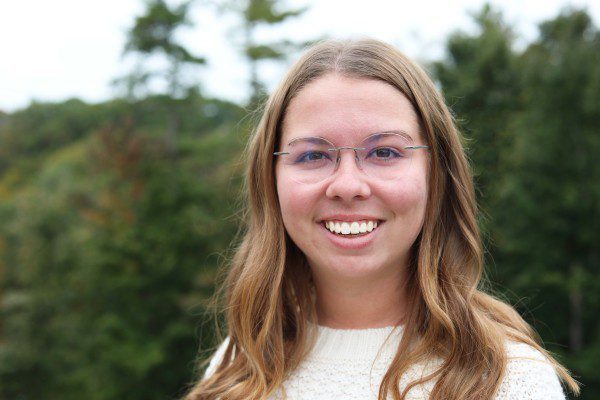 Ladner, Dara
Title: Creative Services Manager
Department: Advancement Office
Phone: (304) 384-5258
Room: University Point - 115
Biography
My name is Dara Ladner. I am from a small town in Southern West Virginia, known as Peterstown, with a population of about 800 people. I was an ambitious student athlete at James Monroe High School and began my college career soon after graduation.
I originally started college at Bluefield State and shortly realized that wasn't the right fit for me. After one year of general education classes, I transferred to Concord University and instantly felt like I was where I was supposed to be. I graduated Magna Cum Laude with my Bachelor of Arts in Advertising and Graphic Design in 2020.
After graduating with my bachelor's degree, I did some freelance work until I found a full-time job. I began my career doing graphic design as a Creative Services Manager at my alma mater, Concord University in September of 2021. I plan to work towards my Master of Business Administration within the next couple years and look forward to seeing where that path leads me.
Education
B.A. in Advertising and Graphic Design – Concord Univeristy '20