New Student Orientation
Tammy Brown
June
08
Thursday
9:00 AM - 3:00 PM
New Student Orientation
Tammy Brown
June
09
Friday
9:00 AM - 3:00 PM
New Student Orientation
Tammy Brown
June
10
Saturday
9:00 AM - 3:00 PM
Dr. Tracy Luff
Professor of Sociology & Director of Honors Program
The sociology field is ever growing, and Dr. Luff is committed to evolving the CU program. There is now an emphasis in Criminology for students interested in law related careers. She is working on a new course in Medical Sociology for students planning careers in health and medicine. Dr. Luff says this will also help students prepare for the sociology component of the MCAT. The department also offers minors in Women & Gender Studies and Addiction Studies. Regardless of what your career aspirations are, Dr. Luff and our faculty are committed to meeting the needs and interests of our students.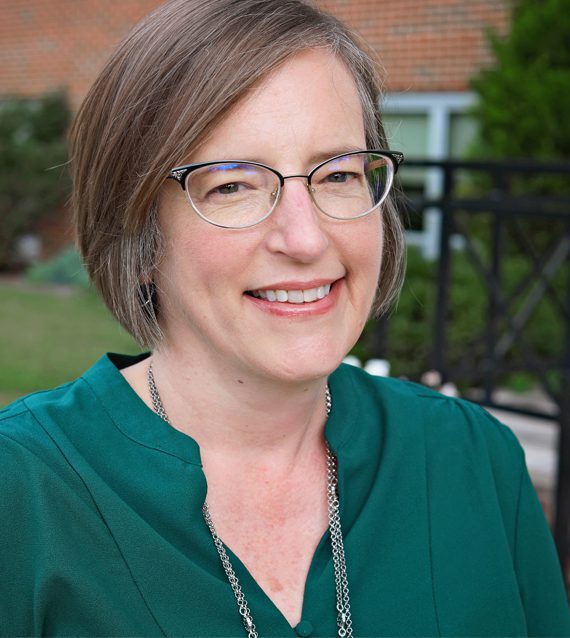 Dr. Tracy Luff
Professor of Sociology & Director of Honors Program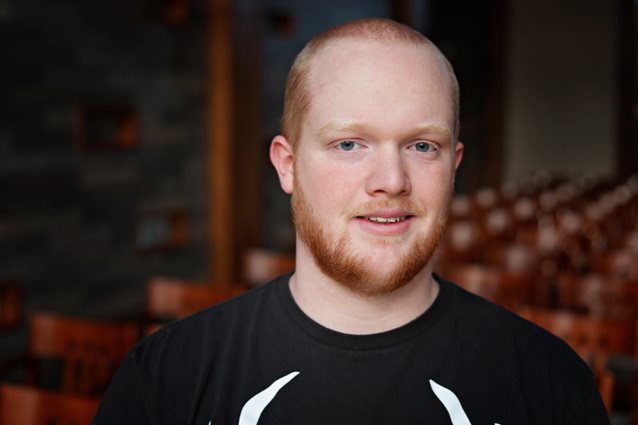 Shawn Hatcher
Princeton, W.Va.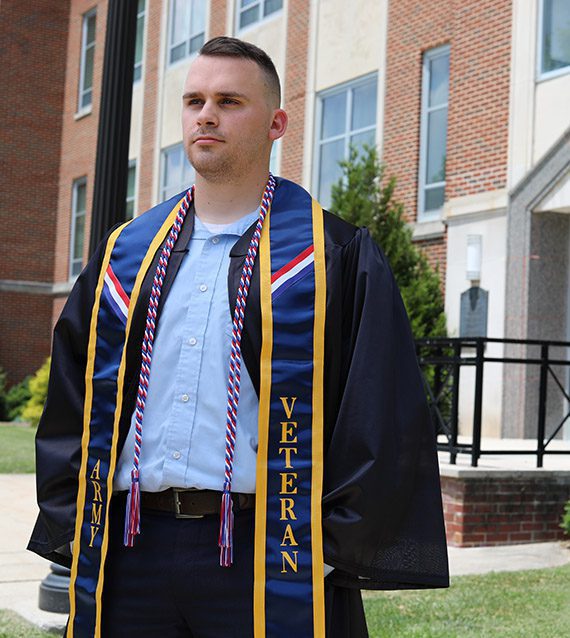 Steven Kennedy '18
Jolo, WV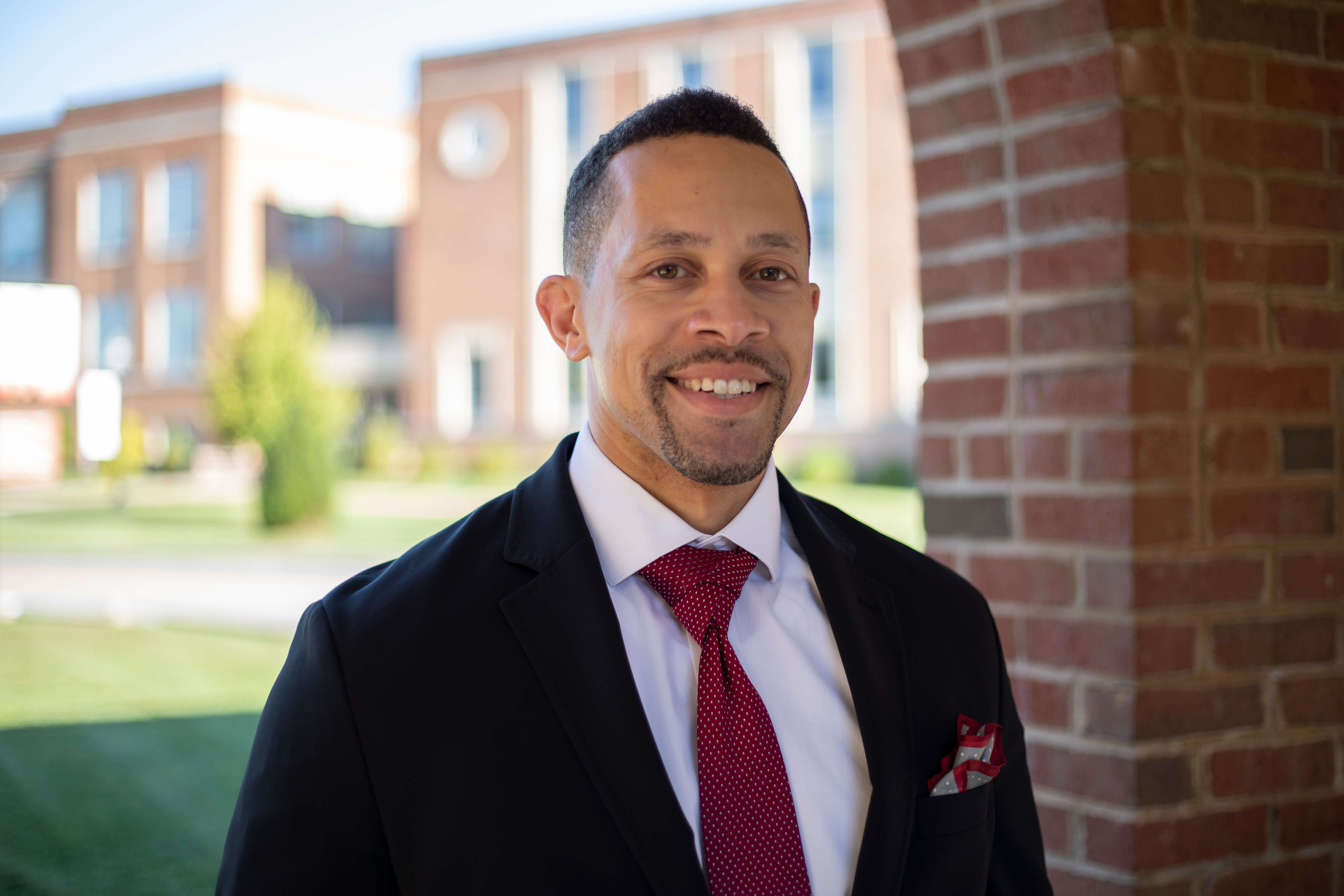 Allen Smith '05
Director of Admissions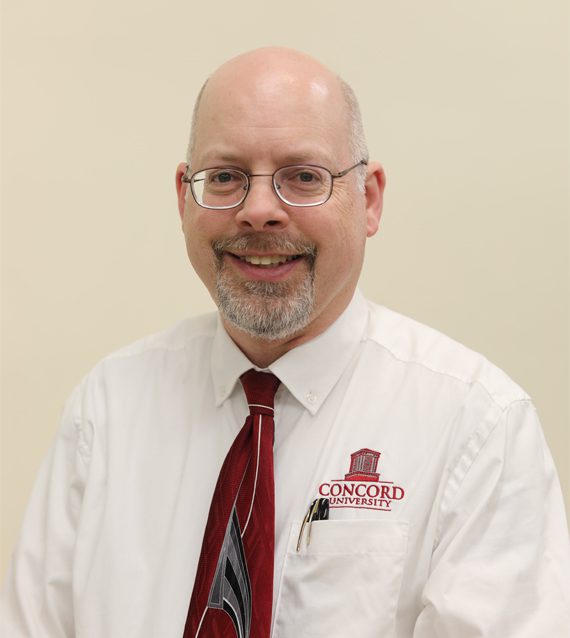 Dr. Jonathan Berkey
Professor of History
"When I came to interview at Concord, I fell in love with the natural beauty of the region and the friendly people at Concord and in the surrounding area." More than just teaching about the past, Dr. Berkey wants to teach his students how to think like historians do – evaluating evidence, making sense of conflicting information, reading sources closely and carefully, and asking critical questions of those sources. "These are skills that will be helpful to students regardless of their career path," he says. As a department, Dr. Berkey and the faculty are working to give students more choices and flexibility by trying to offer all courses online and in the classroom setting.