In the fast-paced age of technology, we sometimes forget the importance of hands-on resources available to us. As part of the Mountain Library Network, Concord University's J. Frank Marsh Library has access to over 1,000,000 items through a network of 33 additional library systems. Students can find online books, government reports, and many other resources are available to help with the needs of every student. The library also offers a full staff to assist you!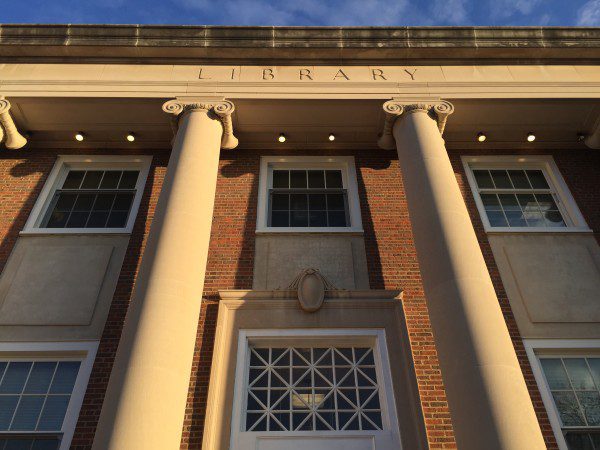 The J. Frank Marsh Library's Career Section, located next to the library elevator, has a variety of hands-on materials to help you prepare for your life after graduation. These items are available to be checked out for 30 days and students can have up to 15 items out at one time. Some of the materials included are:
Praxis Core Study Guide
Praxis II Study Guides (5038, 5081, 5543, 5354, 5545, 5205, etc.)
Study guides including the GRE, LSAT, PSAT, MAT, SAT, PCAT, DAT, ASVAB, MCAT
US Citizenship Test Study Guide
Real Estate License Exam
Police Officer Exam
A Field Guide to Grad School
Career Match: Connecting Who You Are With What You'll Love To Do
Occupational Outlook Handbook
First Aid for the USMLE Step 1
Social Work ASWB
Encyclopedia of Careers and Vocational Guidance
Computer Game Development and Animation Career Guide
*Note: If there is a study guide or career book that you need but the library does not own it or have it available, email the name of the material to interlibraryloan@concord.edu.Upon receiving your request we will either borrow the book from another library or purchase the book for our collection.