Did you know that Concord University also supports their students at the Erma Byrd Center in Beckley? It's a convenient second location for Concord students who live in the Beckley area, or Mountain Lions who need a change in scenery! The Erma Byrd Center has free parking, on-site security, Wi-Fi access, two computer labs, and plenty of quiet study places. There are also rooms available for Zoom meetings, and a library with computer access, study areas, and books.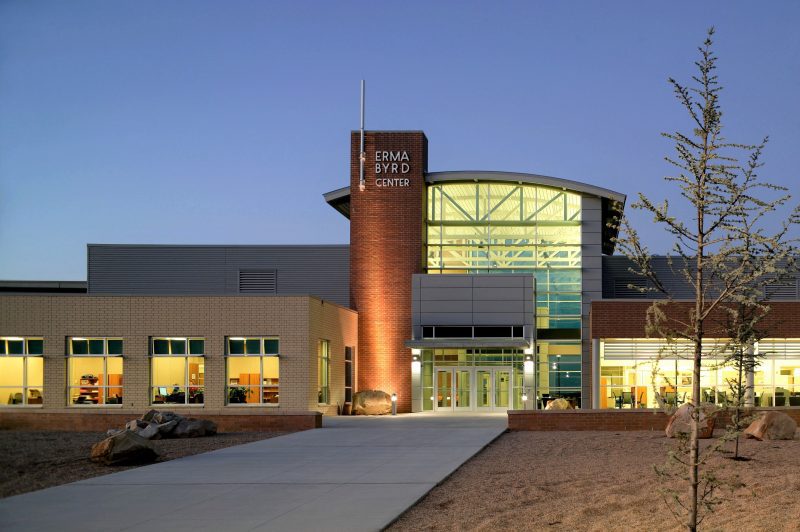 Beckley Open House
Concord University will be holding an Open House on Thursday, March 2nd from 6:00 pm – 8:00 pm at the Erma Byrd Higher Education Center. The event is for students to explore more about the University and the services Beckley can offer while earning their degree through Concord.
Hours of Operation
Monday – Thursday from 7:30 am to 10:00 pm
Friday from 7:30 am to 8:00 pm
Please note that hours vary during holidays, school breaks, summers, and inclement weather. Saturday hours are contingent upon class offerings.